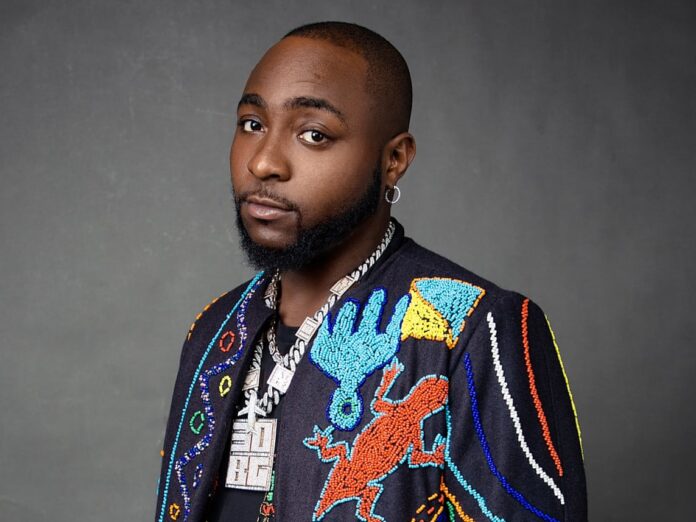 Davido has announced that he will be donating 250,000,000 Nigerian Naira (£452,591) to orphanages across Nigeria.
Adding the 200 million that his fans, supporters and friends donated together with his own personal donation of 50 million, Davido aims to help as many people as he can from his country.
The announcement of the charitable donation comes after Davido posted a video to his social channels calling for money for his birthday.
In a video address, he said, "This wasn't anything that I planned, I was on my balcony in the hotel and as I joke I posted my account number to my friends. I wanted to do close friends, behind the public, not making it public but I just ended up posting it online."
In his written announcement, the music star wrote, "I wish to express my sincere gratitude to my friends, colleagues, fans, and the public for
the generous expressions of love in recent days. In my usual playful manner, I requested a few days ago that my friends and colleagues send money in celebration of my birthday.
"The response and outcome exceeded my expectations, as I received about NGN 200,000.000.00 in less than two days. I truly appreciate everyone who donated hard-earned funds and I am very thankful for your generosity.
"I have always been passionate about giving back and helping people. In view of this, I am delighted to announce that all the funds received, totalling NGN 200,000,000.00, will be donated to orphanages across Nigeria as well as the Paroche Foundation.
"My goal is to do this fundraising every year to celebrate my birthday and give back to people in need. It is my hope that my friends, fans, colleagues in the industry, and the public will continue to support me as I drive this cause. Once again, I express my sincere gratitude to my friends, colleagues, fans, and everyone that made this possible."