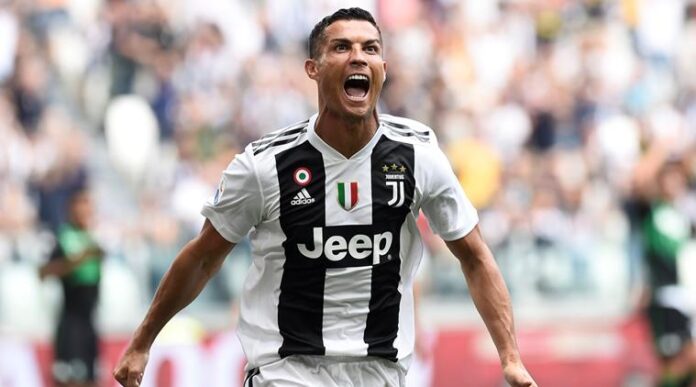 The Juventus superstar walked the red carpet with fiancee Georgina Rodriguez before he was awarded the top gong at the Dubai Globe Soccer Awards.
After winning the award, he said: "For 20 consecutive years I have played and scored as a professional, I didn't know there was another record to beat.
"It's a pleasure to hear about the records, I have achieved all this but without my team-mates, without a great team, I would not have achieved these records."
Ronaldo, who wants to play at the highest level until he is 40, revealed he has no plans of slowing down.
He said: "It is an exceptional achievement. It gives me the motivation to move forward.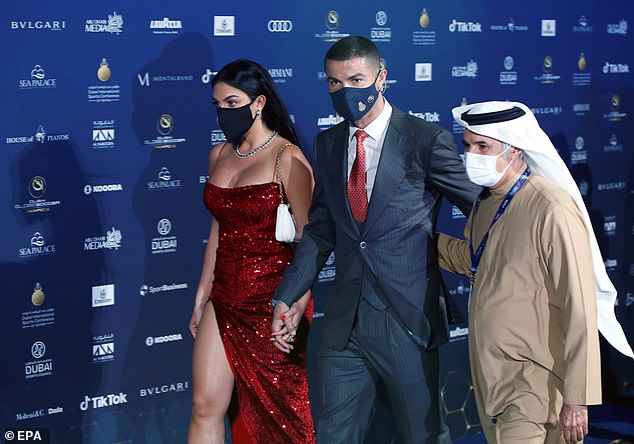 "To be named the best is a great honour, I hope that this situation is over next year and that we can have more fun, thank you very much.
"I hope to still be able to play for more years. "