On the 11th of February, 2021,Whitney Wolfe Herd, the co-founder and CEO of dating app Bumble ended the day with a net worth of $1.5 billion based on Bumble stock closing at $70.31.] Shares of dating app Bumble soared in its IPO on Thursday, turning its 31-year-old CEO and founder Whitney Wolfe Herd into the world's youngest self-made woman billionaire. Her 12% stake in the company (21.54 million shares) was worth $1.6 billion as of 12:40 p.m.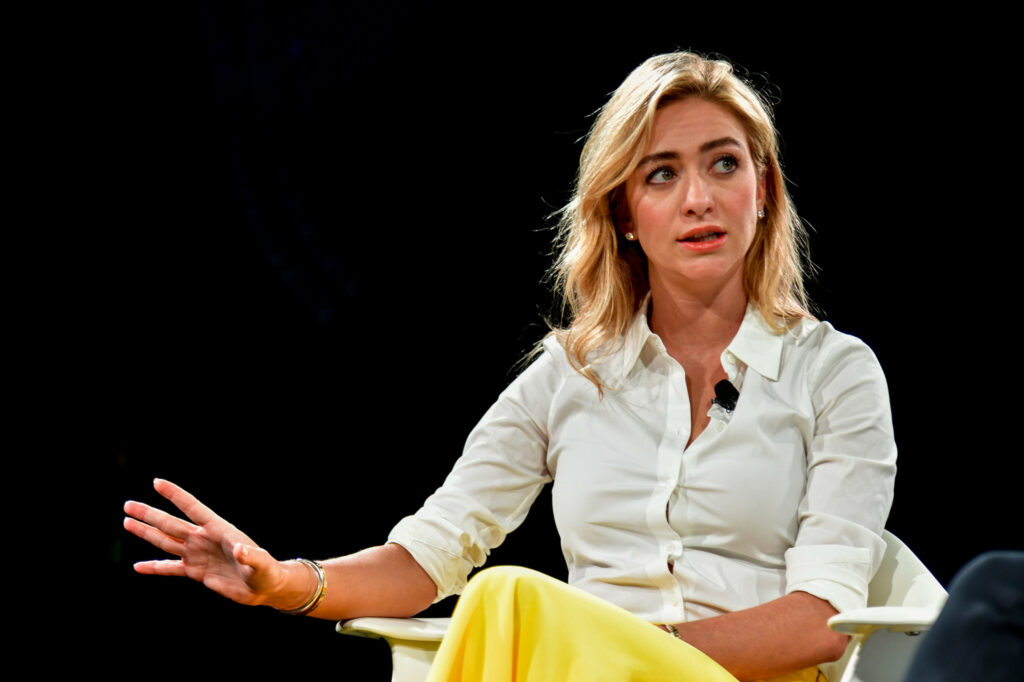 In addition to being the world's youngest self-made female billionaire, she is also the youngest female CEO ever to take a company public in the U.S. EST on Thursday. Bumble stock opened at $76, much higher than its initial IPO price of $43 per share. The company made its debut hours after the markets opened on Thursday. Bumble reported $417 million in revenue in the first nine months of 2020, up from $363 million over the same time frame in 2019. the Austin-based company raised $2.2 billion. Most of the funds raised in the offering will be used to purchase or redeem shares from its pre-IPO owners—namely private equity firm Blackstone, which owned nearly 91% prior to the offering, and Wolfe Herd.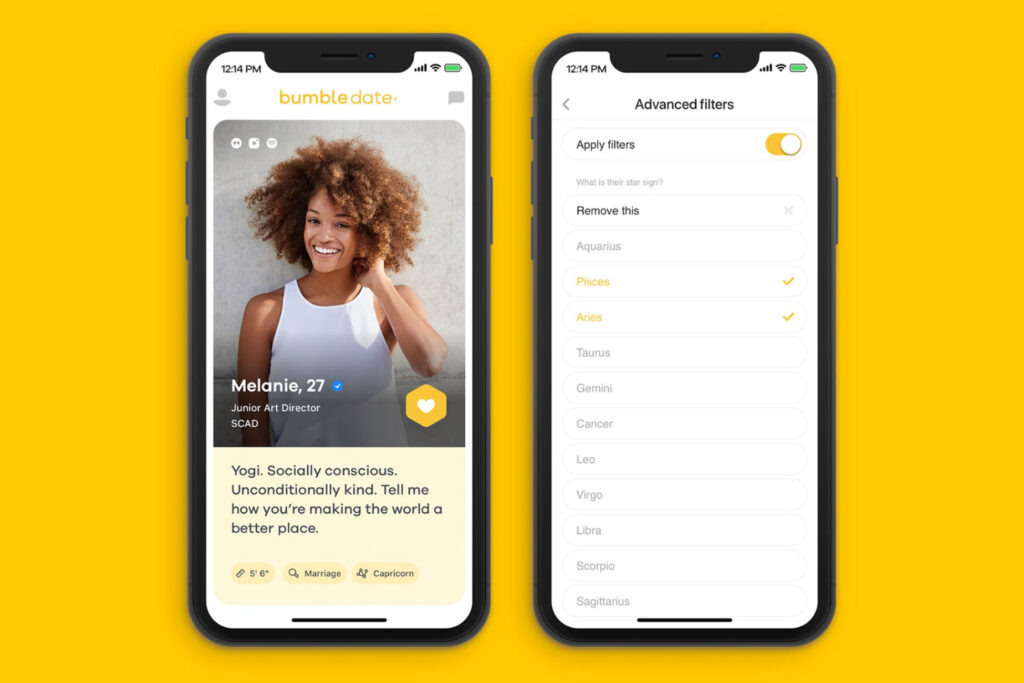 Wolfe Herd founded Bumble in 2014 shortly after she sued Tinder, her previous employer, for sexual harassment. She alleged that her former boss and boyfriend, Justin Mateen, had sent threats, derogatory texts and stripped her of her co-founder title at Tinder. Tinder denied any wrongdoing, and the case was quickly and confidently settled. After she left Tinder, Wolfe Herd worked with Andrey Andreev, a London-based Russian billionaire who had been building successful online dating apps for the European and Latin American markets, to start Bumble. On Bumble, only women can make the outreach first, a differentiating factor from Tinder and other online dating apps.