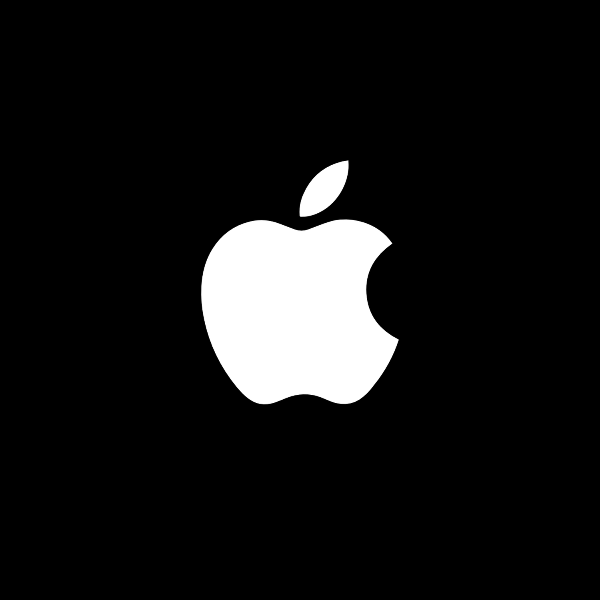 On August 30, 2021, Apple's market cap hit an all-time high once again. The New York Stock Exchange saw Apple stock close at $153.12 USD, which was a 3.04 percent increase from the day before.
The stock's uptick resulted in Apple's market cap surpassing $2.5 trillion USD. Apple broke the $2 trillion USD mark approximately one year ago. The company did considerably well in comparison to its other major tech competitors like Microsoft, Amazon and Alphabet. Apple's success also helped to lift the Nasdaq Composite 0.9 percent to 15,265, a new record high. The S&P 500 Index also reportedly finished at an all-time peak, rising 0.4 percent to 4,528.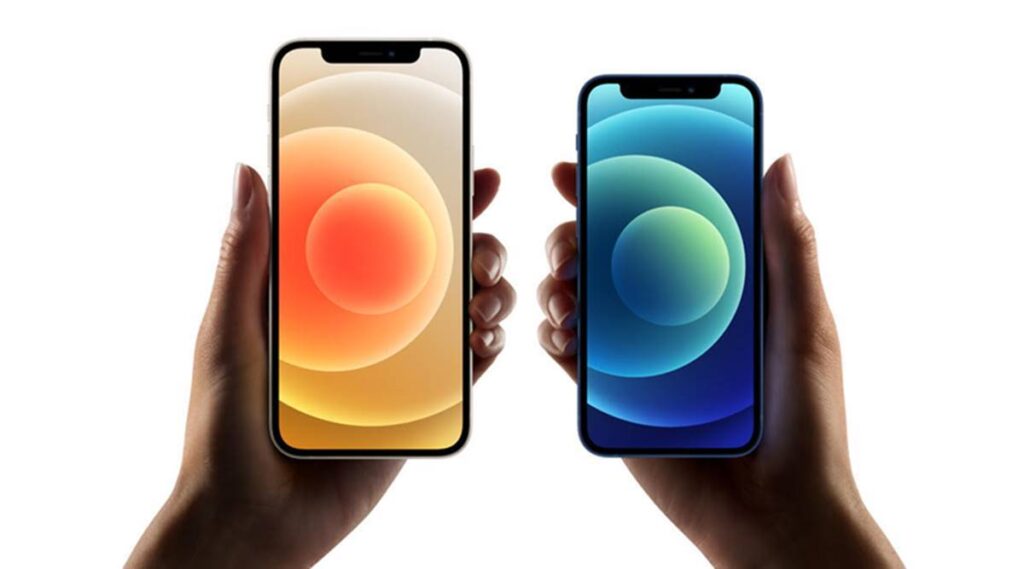 Apple's upcoming iPhone series has likely influenced the stock price of the tech giant. Recently, information surrounding the iPhone 13 series and its specs reportedly featuring satellite connectivity has garnered much traction amongst Apple fans globally. There is currently no definitive date as to when Apple's latest products will be released and ready for purchase.