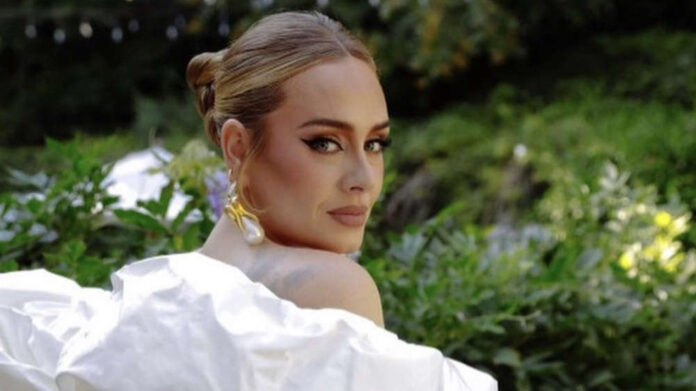 Adele has officially made her long-awaited return to music with the release of her first single in six years, "Easy On Me." Following the much-anticipated news, the artist took to social media to announce the debut of her new album, 30.
In line with her previous albums, her upcoming project corresponds to a particular age in her life. Adele has previously revealed that the album is a statement and came out of "the most turbulent period of my life." The singer, who is now 33, filed for divorce from her husband in 2019. Adele's announcement reads,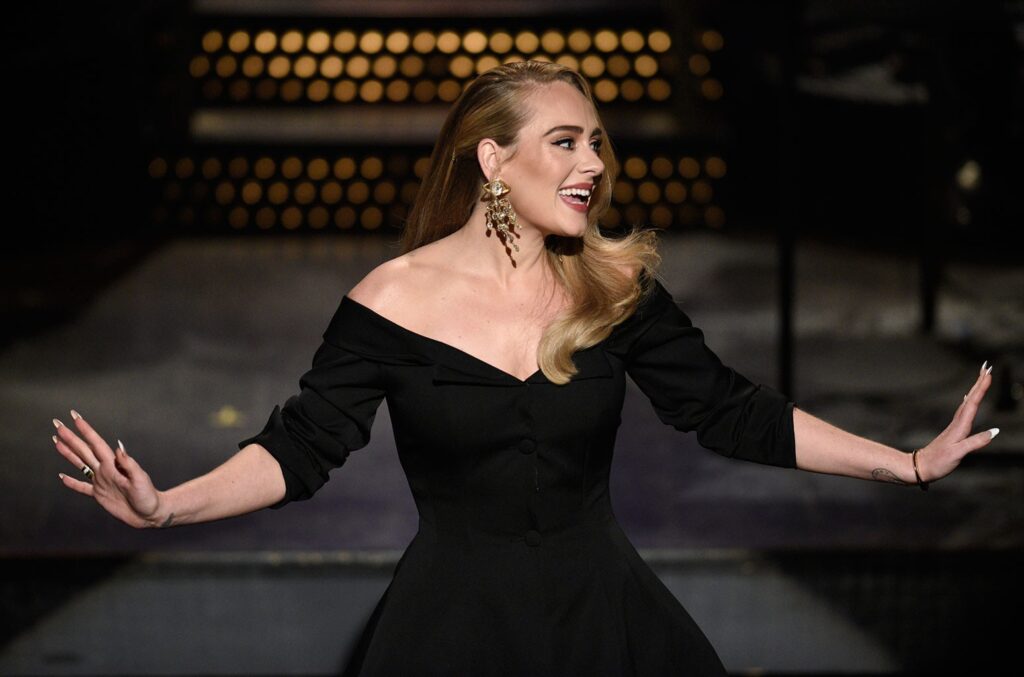 The multi-Grammy award-winning artist also compared her journey with music to "that friend who, no matter what, checked in on me even though I'd stopped checking in with them…I've painstakingly rebuilt my house and my heart since then and this album narrates it." In a recent Vogue cover story, Adele described her single from the album "Easy on Me," to be a "gut-wrenching plea of a piano ballad." She understood that the song "isn't a bombastic 'Hello'" and she made it very clear that she doest not "want another song like that. That song catapulted me in fame to another level that I don't want to happen again."
Her previous album, 25 was certified platinum 11 times and won six Grammys in 2017, which led to Adele becoming the first-ever artist to sweep the top three categories twice, having done so with her 2012 album 21.
30 arrives on streaming platforms everywhere on November 19.