The National Music Publishers' Association (NMPA) has named 21 Savage as Q4 2020's biggest songwriter, earning a total of 21 gold and platinum certifications between October and December 2020. "Being the biggest songwriter of Q4 is a huge honor," 21 said in a statement.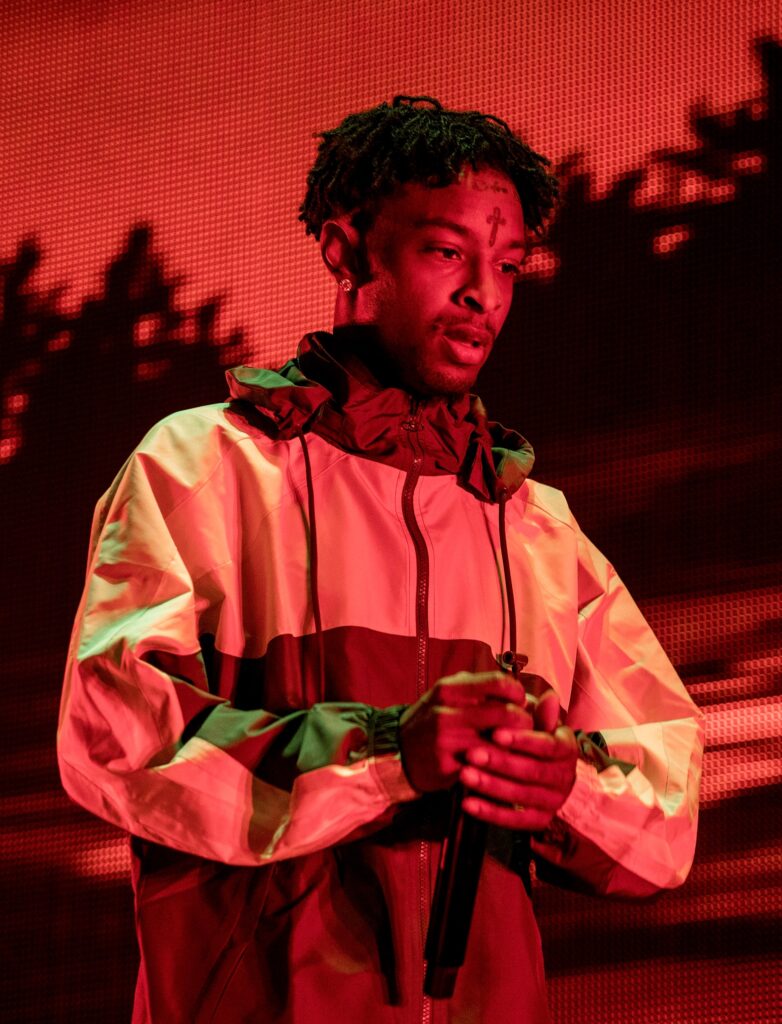 "Writing is my passion, and seeing that success reflected is a good way to start 2021." NMPA President and CEO David Israelite said, "2020 was a huge year for music as more and more people turned to it for entertainment and comfort as the pandemic continued on.

I commend the songwriters certified in Q4 for their creativity and perseverance through this unprecedented time," adding, "Particularly 21 Savage who proved his dominance with solo and collaborations that went five and six times Multi-Platinum."

In October 2020, 21 Savage and Metro Boomin finally released their highly-anticipated followup collaboration Savage Mode II. The 15-track project, which featured Morgan Freeman as a narrator, debuted at No. 1.
WRITTEN BY: Majid Alhusseini