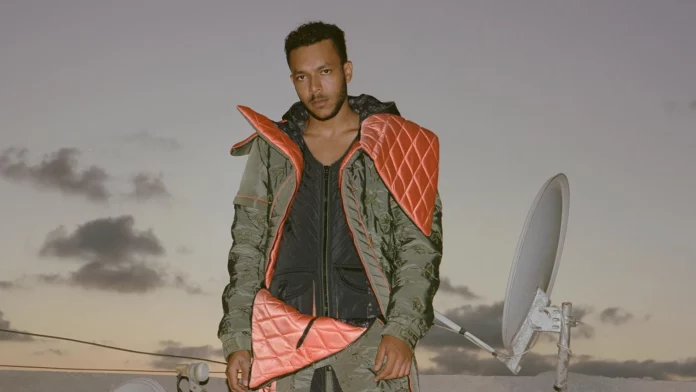 Egyptian rapper, Wegz, will be giving a concert at the closing ceremony of the 2022 World Cup in Qatar.
The closing ceremony and final match will be on Sunday, December 18 andWegz is to become the first Egyptian singer to participate in the World Cup closing event.
Wegz released a song two days ago "Ezz Al Arab", directed by Ali al-Araby, produced by Ambient Light, and distributed by Wegz.
The final match of the World Cup 2022, is scheduled for Sunday, December 18, between Argentina and France.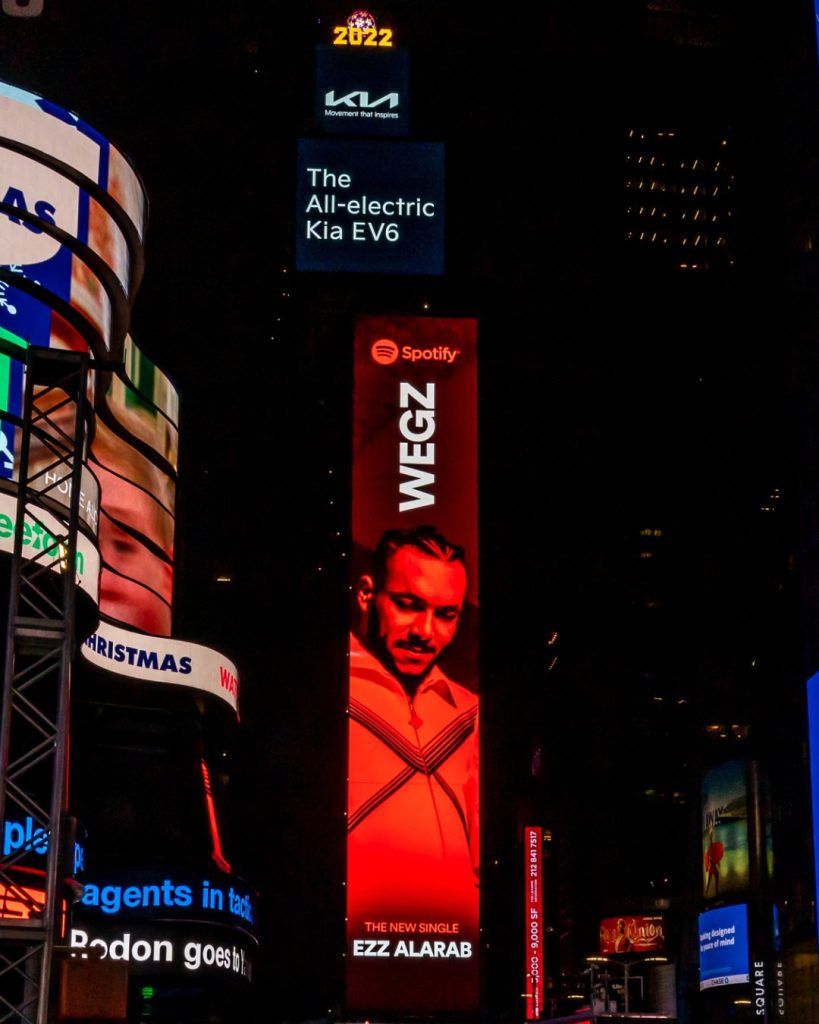 Internationally acclaimed Egyptian artist Wegz has been continuously growing throughout his career. In only a few years, the Alexandrian rapper and singer has managed to permeate the cultural zeitgeist, becoming an ever-present figure in contemporary Arabic music.
This year, Wegz has achieved major accomplishments, such as his track 'Al Bakht' amassing over 150 million views on YouTube and topping the charts on Spotify's most played artist in the MENA region.
If there is one thing that Wegz has demonstrated throughout his career, it's that he is always moving forward, continuously trying to evolve his sound and expand his reach.
In pursuit of these ventures, the beloved Egyptian rap icon has just released an official track for the 2022 FIFA World Cup in Qatar, looking to afro-beats, electronic music, and his signature singing style to deliver an energizing track that explores themes of unity and pride.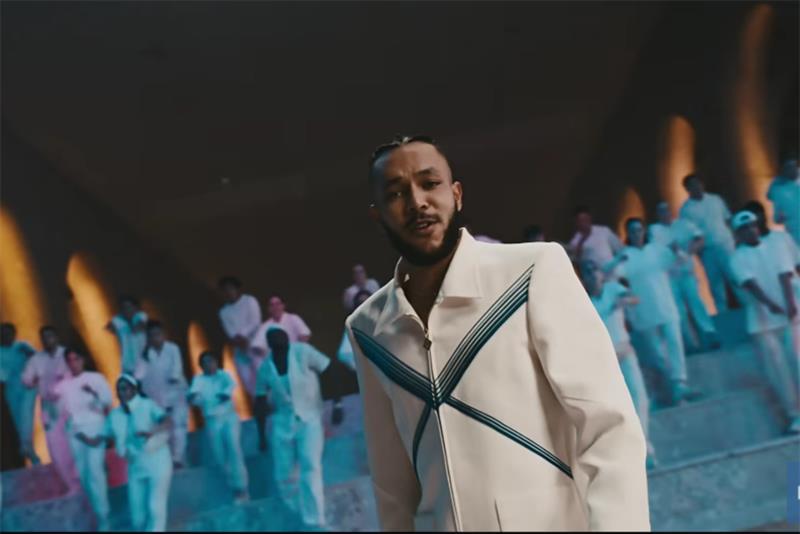 The music video for the track was directed by Ali El Arabi, who also directed Wegz's, 'B3oda Ya Belady' from the highly acclaimed documentary 'Captains of Zaatari'. The video features Wegz in a variety of shots around Qatar, DJing to an adoring crowd of football fans, and performing to the camera in a cinematic portrayal of the tournament's festivities.
This year's World Cup has been more than just a sporting event for people of the MENA region. The tournament has always been a time for gathering and community, even if many Arab national teams have not reached their full potential in previous iterations of the World Cup. But this year's tournament, hosted in Qatar, has seen incredible performances from teams such as Saudi Arabia, and of course, the Moroccan national team, who have instilled a sense of pride in Arab fans around the region and beyond. Watch the full music video here