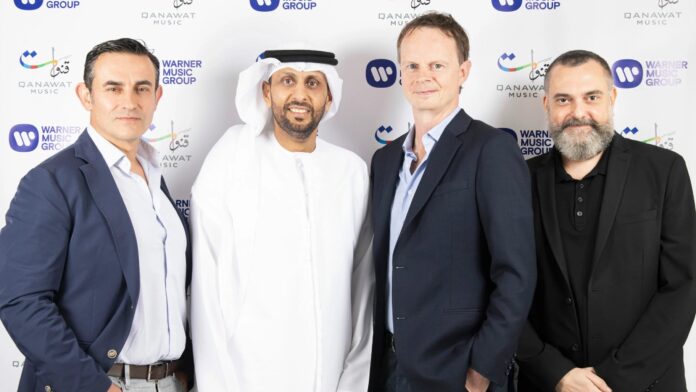 RIYADH: American music giant Warner Music Group has announced its acquisition of the Middle East and North Africa's leading music distributor Qanawat Music.
This comes as part of the multinational entertainment and record label conglomerate's plans to expand its footprint across the region.
Qanawat Music will act as WMG's key domestic distributor and source of upstreaming opportunities.
It will operate as a standalone company under WMG's umbrella.
With a presence in Dubai, Cairo and Casablanca, Qanawat Music provides services to over 20 countries in the MENA region.
It is also accountable for a major number of new releases in the region.
"Warner Music has a long-term vision for developing the market here in the Middle East and North Africa, as well as a commitment to connect Arabic artists with a global fanbase," Zawya reported, citing Adnan Al-Obthani, CEO of Qanawat Music.
Additionally, WMG intends to take advantage of the rising global Arabic diaspora by exporting talents from the MENA region.