Rapper Rich Brian is officially the first Indonesian artist to hit 10 million monthly listeners on Spotify, following the release of the 88rising-produced original soundtrack for Marvel Studios' Shang-Chi and The Legend of The Ten Rings.
"Holy shit. i would not have been able to do this without u amazing & hot ppl that bump my music. thank u with all my heart," Brian wrote on Twitter, Sunday night, sharing the news with his fans.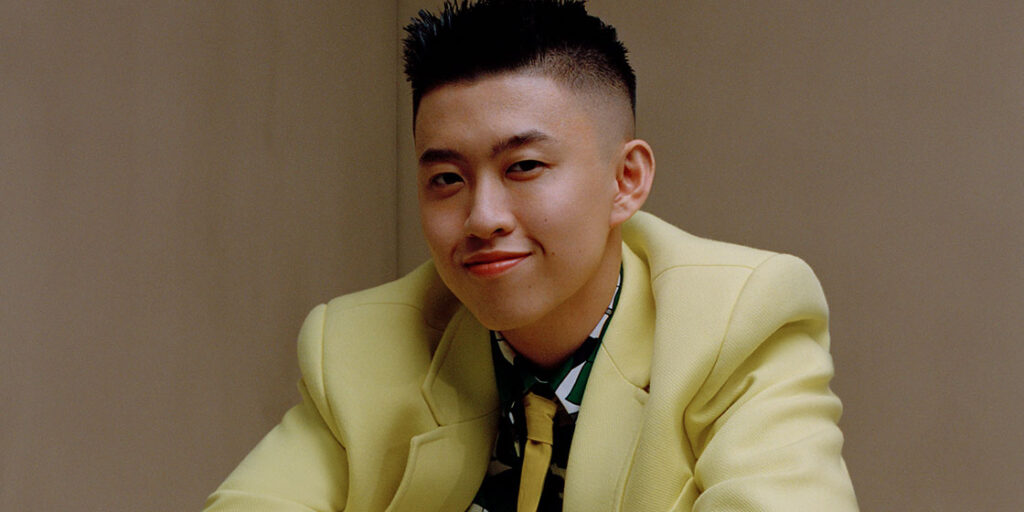 The 22-year-old rapper was born in Jakarta, Indonesia, and was raised in a middle-to-low class neighborhood. He is of Chinese-Indonesian descent.
Brian began his career in 2015 uploading songs to YouTube. He later gained international fame for his breakthrough single, "Dat $tick," which went viral in 2016, amassing hundreds of millions of views. His debut studio album, Amen, was released in February 2018.
The Indonesian hip hop star has a combined nearly 11 million followers on his social media and streaming profiles, with 1.85 million followers on Spotify. According to Soundcharts, which tracks real-time and historical music consumption and social media data, Rich Brian's following primarily comes from his home country, followed by the United States, where he's currently based.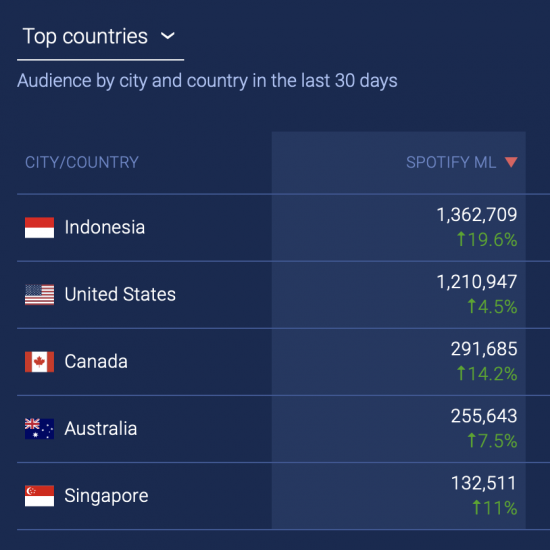 The 88rising signee has most recently contributed a total of five songs to Marvel's Shang-Chi And The Legend Of The Ten Rings, including "Lazy Susan" with Masiwei, Warren Hue, and 21 Savage; and "Run It" with DJ Snake and Rick Ross. He previously also collaborated with Canadian rapper bbno$ for "edamame." 
Rich Brian (real name Brian Imanuel Soewarno) rose to prominence with his 2016 viral hit, "Dat $tick," under his previous moniker Rich Chigga. He has since collaborated with some of the biggest names in hip hop, including Ghostface Killah, Rick Ross, and fellow 88rising labelmates Higher Brothers and Joji.
He will be co-headlining this year's edition of the Head In The Clouds festival and Saweetie, CL, NIKI, and more.
Listen to "Always Rising" below: