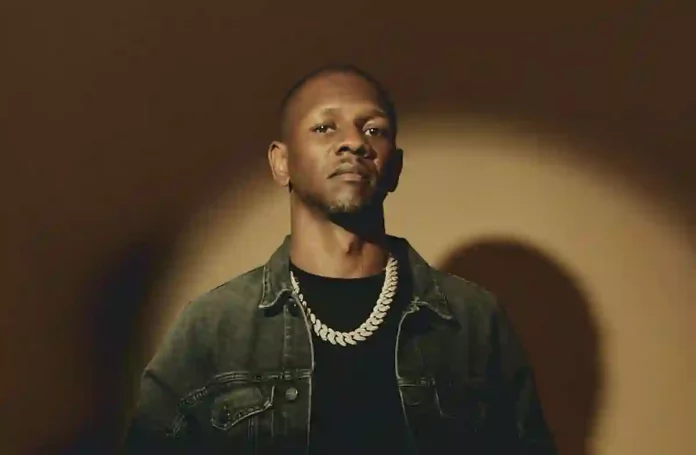 UK rap legend Giggs has returned with new music, and this time, he's linked up with another legend from across the pond, Diddy, for "Mandem."
South London's Giggs has been spending an increased amount of time in the United States recently. Most notably, the road rap pioneer was recently spotted in the stands at Messi's debut game for Inter Miami, hanging with some outright hip-hop icons. Captured with the likes of DJ Khaled, Giggs also watched Messi ball out with Diddy, who has now landed a quick-fire feature on his latest record.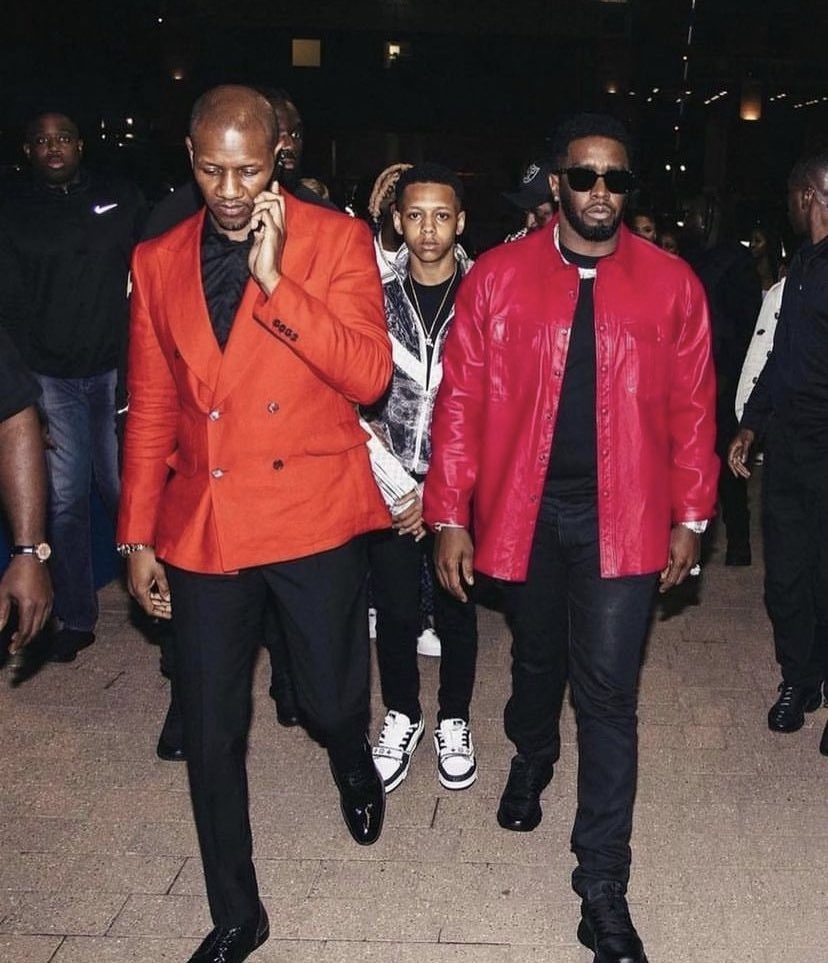 The new release from Giggs comes following the announcement of his forthcoming album, Zero Tolerance — which drops on August 18 — and also marks 15 years since his legendary debut album, Walk In Da Park, was released.
Now, taking his new music video between Giggs' London roots and his new-found comfortability in the States, the rugged and low-end production for "Mandem" takes inspirations from Hollow Man's road rap heritage — a sound he arguably created — while Diddy's short-and-sweet introduction at the end of the record pays respect to Giggs' UK rap influence along with the brilliance of Black excellence.