Abdullah AKA Outsickk, is an Arab/African Hip Hop artist based in Abu Dhabi. He started rapping in Arabic at a young age in an era where Hip Hop in the Gulf was mainly based in online forums, he developed his rapping skills from then on. After taking a break from music, Outsickk signed with Athens based Afrobeats/Reggeaton music label "Liberation Music" in 2018 and he is now mixing his Hip Hop sound with the Reggeaton/ Afrobeats sound to create hit songs such as Bounce It and Anything.
How did you get into music and Hip Hop?
I started making music at 12 years old, I was listening to 2Pac and B.I.G and I would try to sound like them. What made me love Hip-Hop is the lifestyle that comes with the music, not only the lyricism.
Who are your music inspirations?
Well 2PAC, definitely The Game , Dr.Dre and Snoop Dogg. I'm more into old school Hip Hop.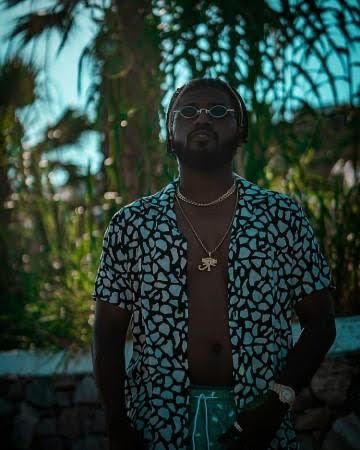 What made you get back to making music after you stopped?
I wanna have a major impact in my country's music scene. Also, making music is a positive thing I do to stay away from other things.
Tell us about the label you signed with "Liberation Music" and how you linked up with them?
I signed with the record label in Athens,Greece. Babou G (label mate) actually hooked me up with them. We met in the summer of 2017 in Mykonos. Babou G and I we're drinking and talking, then I ended up being a part of the Label in 2018.
Who would be the first international artists you'd love to collaborate with and why?
Those would be Burna Boy, Wizkid Davido and Bow wow. Cause I Have connections with these artists and they would definitely take my music career to another level.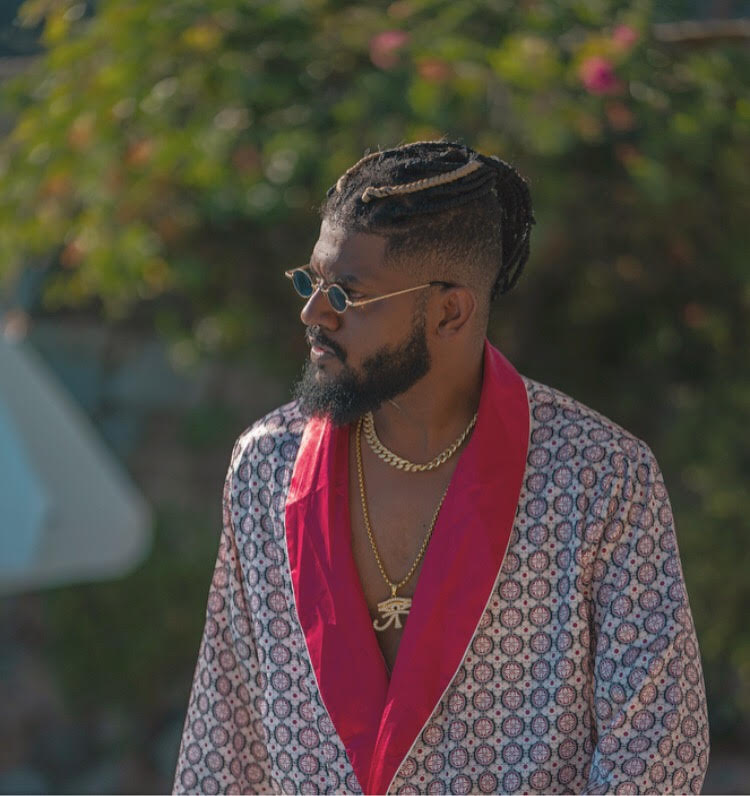 What's your favorite song of yours and why?
Taste is my favorite cause of the lyrics, I have been working on it for almost 3 months. I was in a good mood when I wrote it, so yeah it reminds me of a lot of good things that happened during these days.
What do you think about the Hip Hop scene in the UAE and where do you see it going?
Mmmm I think rapping in Arabic is not working anymore. You're gonna impress the young kids and teenegres and I've been through all that. It's temporary, it won't take you international. You will have a fan base for sure but only in Arab countries.
Do you plan to incorporate elements from your Arab/African background into your music?
Yeah, I think I wanna use some in my next music videos, it will definitely be big if you put some of Arab dance or beat on a Hip-Hop, that would be DOPE
Watch Music Video Anything – Outsick ft. Babou G
Written By Majid Al-Husseini