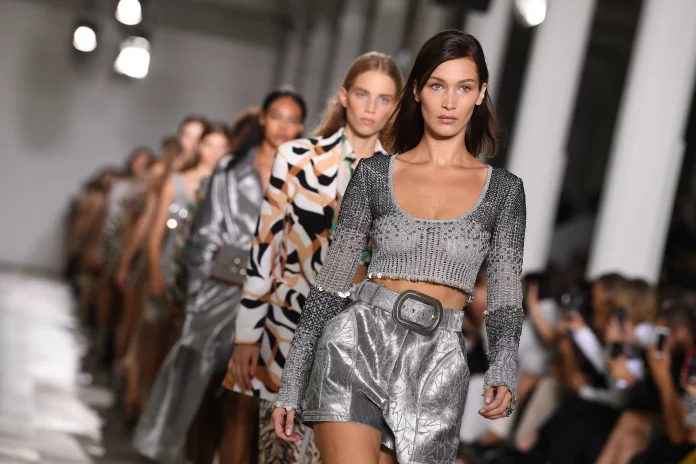 Riyadh Fashion Week: 30 KSA Brands To Show At Saudi Arabia's First Fashion Week…
The first-ever Riyadh Fashion Week is set to light up the kingdom's capital from October 20-23 this year, with 30 Saudi brands preparing to dazzle the crowd with their creations. In addition to glamorous runway shows, the inaugural event will feature a showroom filled with Saudi brand products where regional designers can present their work to local and international buyers.
The CEO of the Saudi Fashion Commission, Burak Çakmak, says, "For the first time ever, we are welcoming the global fashion community to the epicenter of Saudi fashion here in Riyadh. The event will showcase the best of our creative talent, allowing yet another opportunity for our brands to connect with the world. Whether you join us in person or via the live stream, we can't wait to highlight what Saudi fashion has to offer."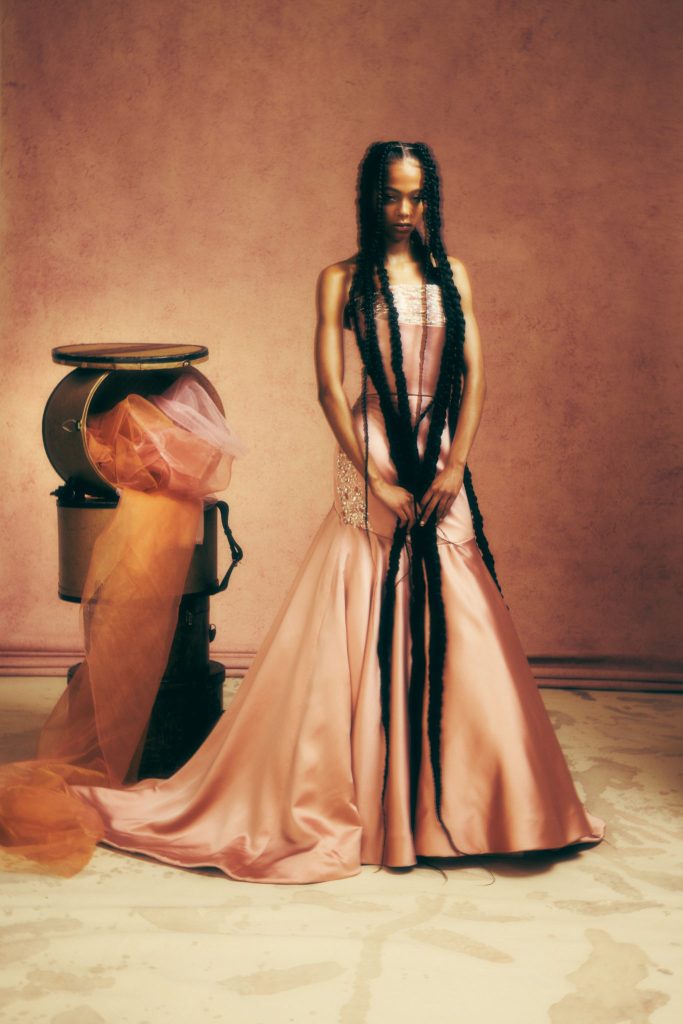 Celebrities, VIPs, and legendary names in the fashion world are expected to grace the capital city for this monumental occasion, celebrating Saudi's contributions to the global fashion scene.
The 30 iconic Saudi labels participating at the first ever Riyadh Fashion Week include, 1886, Abadia, Adnan Akbar, Arwa Albanawi, Atelier Hekayat, Dar Alhanouf, DAZLUQ, Eman Joharji, Fatima AbdulQader, Hajruss, Hala AlGharabawi, Honayda, JUBB, Kaf by Kaf, Lomar, Mazroud, MD29, Moja Majka, Mona Alshebil, Nabela Nazar, Noble and Fresh, Not Boring, Nour Dhahri, Noura Suliman, Pavone, Tima Abid, Uscita, Yasmina Q and Yousef Akbar.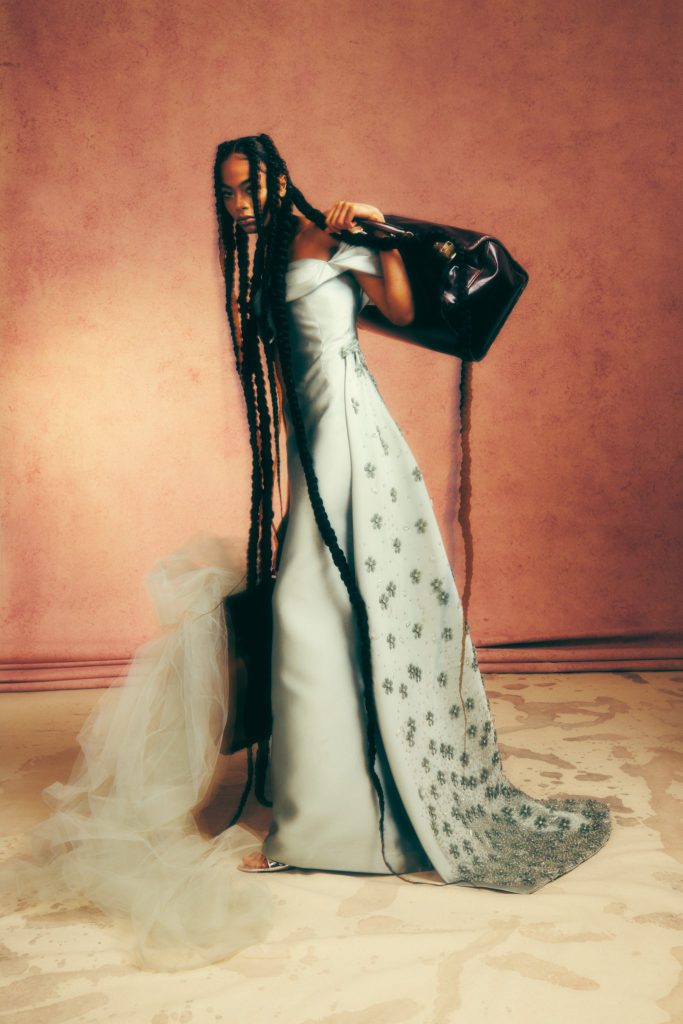 The news of Riyadh Fashion Week was initially shared at Paris Men's Fashion Week and Couture Week, where Saudi designers showcased diverse collections from the Saudi 100 Brands program, a mentorship initiative led by the KSA Fashion Commission.
For more information, visit www.riyadhfashionweek.com