Get ready to witness the most electrifying fashion show of the year! The House of Victor is thrilled to announce its takeover of Dubai Fashion Week in Dubai Design District, where it will unveil its latest collection. The event will take place on March 11, 2023, at 6pm in Hall 1, and you won't want to miss it.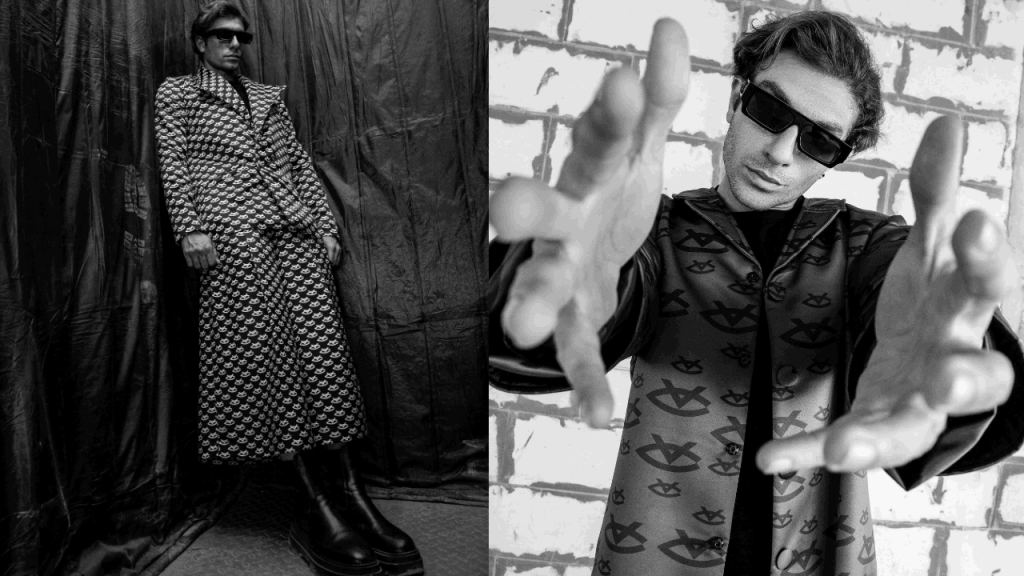 The House of Victor is a globally recognized brand that specializes in luxury fashion for both men and women. Their designs are unique, unconventional, and daring, making them a popular choice for the unabashed gentleman and sophisticated woman. This year's theme for the show is "Action Complementing Identity," which seeks to capture the brand's identity and origins.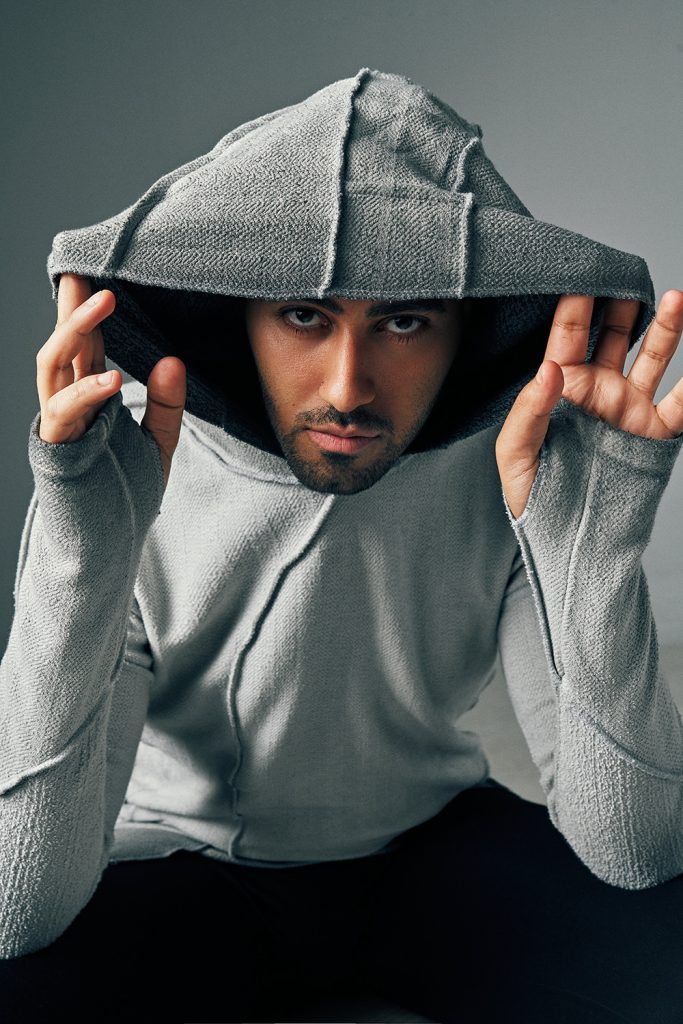 The House of Victor's designs is a reflection of their commitment to sustainability, using eco-friendlier sourced materials and reclaimed fabrics that are intertwined with eclectic elements. This year, the brand is focused on moving away from conventional opulent fabrics to more sustainable options, providing an experience that will leave spectators in awe.
"The House of Victor is more than just a fashion brand, it's an experience," said Martin Victor Al Masri, the founder and creative director of the House of Victor. "We're excited to showcase our latest collection at Dubai Fashion Week and offer spectators an opportunity to venture into the extraordinary. Come and feel what it's like to star in your own dream, transpiring into reality, and surround yourself with charisma and individuality."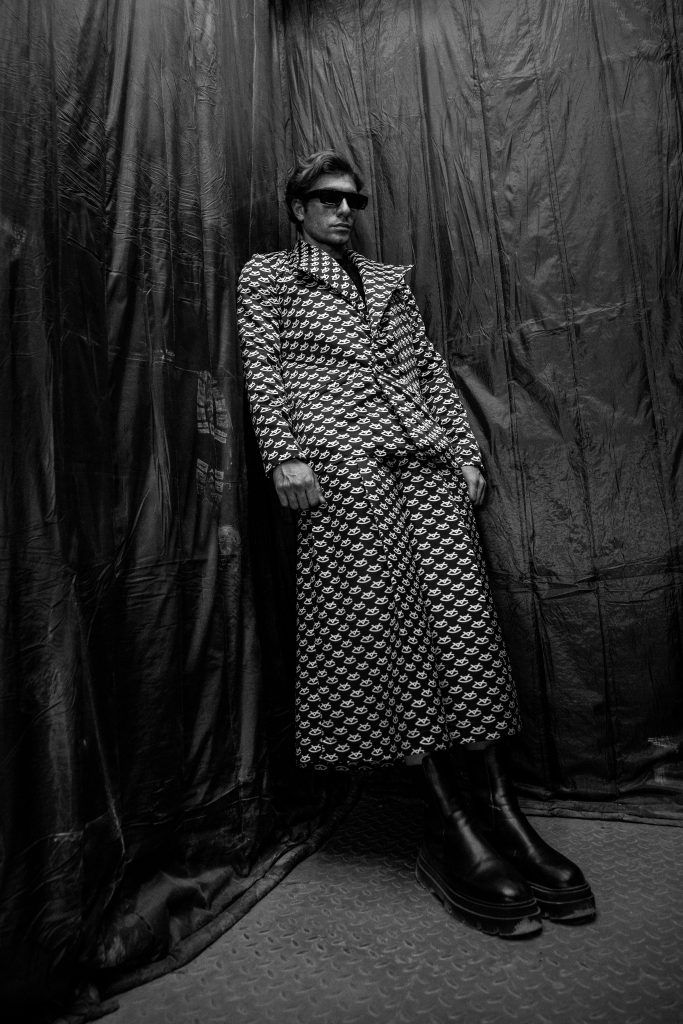 The House of Victor's show promises to be a unique experience, where everyone is either a protagonist with flaws or a villain with a twist, in their narrative harboring secrets and perceptions of their own.