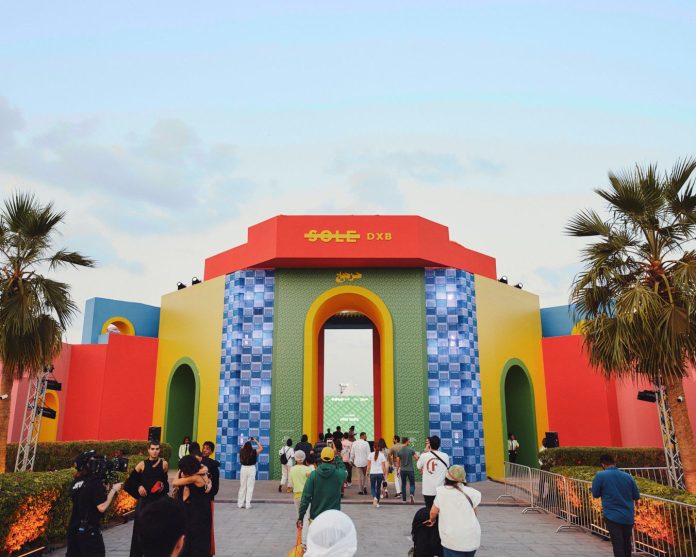 Dubai's highly anticipated youth and contemporary culture festival, Sole DXB, is set to make its comeback on December 8-10, 2023, at Dubai Design District (d3). Sole DXB is the ultimate experiential platform for the world's top brands, and this year, it's joining forces with Nas-backed entertainment company Mass Appeal to be the official partner for Hip Hop 50 in the Arab world.
The festival has built on years of collaboration between Sole and Mass Appeal and shows their continued commitment to telling the story of Hip Hop to a global audience. With the support of its strategic partners Dubai Design District (d3) and Dubai Calendar, Sole DXB is the ultimate cultural celebration.
The festival will feature three nights and two days of live music, DJ sets, fashion, film screenings, talks, workshops, sports tournaments, and youth clinics. Sole DXB promises to bring together people of diverse backgrounds, interests, talents, and tastes in a celebration of culture and creativity.
The 2022 edition of the festival saw over 33,000 people from 85+ countries, with over 80 performers, designers, speakers, and 80+ brands participating over three nights. The festival has had some of the biggest names in Hip Hop, including Wu-Tang Clan, Nas, Jorja Smith, Koffee, Sho Madjozi, Bas, Stormzy, and many more. This year's festival promises to be even bigger and better with Mass Appeal's Hip Hop 50 global initiative celebrating the culture through film, activations, music, and more.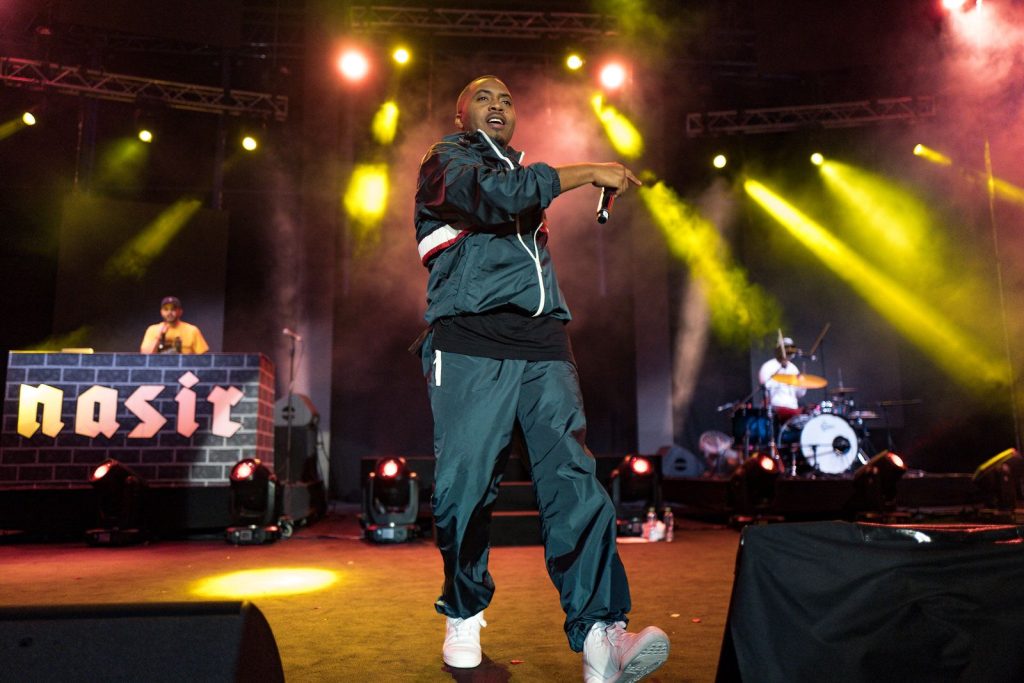 Hip Hop has rapidly transformed into a global, cultural force, which has shaped the way people live across the world. A key mission of Mass Appeal's Hip Hop 50 initiative is to ensure Hip Hop is celebrated globally. In anticipation of Hip Hop's 50th birthday, Mass Appeal has partnered with Google Pixel, Sony Music Entertainment, CÎROC Ultra-Premium Vodka, Live Nation Urban, and Paramount + Showtime for a premium content partnership with captivating documentaries.
Sole DXB is a festival owned and developed by Sole, the leading voice in the youth and contemporary culture scene. As a global creative ecosystem, Dubai Design District (d3) champions Dubai and the UAE's cultural evolution and output. Sole DXB's return to d3 will spotlight a movement as powerful and prolific as hip hop.
Ahmed Al Khaja, CEO of Dubai Festivals and Retail Establishment, said: "We welcome the return of the much-awaited Sole DXB festival, further reinforcing the city's position as an international events destination, as well as a multicultural hub for creativity." So, get ready for an unforgettable experience and immerse yourself in this cultural entertainment extravaganza!
Sign up here to get updates on the upcoming Sole festival.