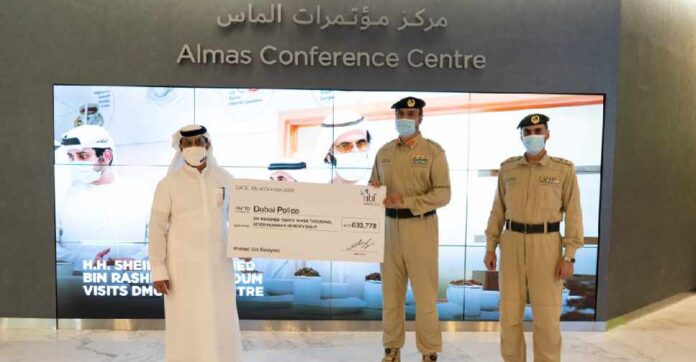 An Emirati businessman has pledged AED 633,778 to clear the debts of several inmates at Dubai Prison.
The donation will help secure the release of the prisoners and give them a second chance in life.
The amount was pledged by Ahmed Sultan Bin Sulayem, Executive Chairman and CEO of Dubai Multi Commodities Centre Authority (DMCC), during a visit to Dubai Police's Correctional and Punitive Institutions.
The department's Acting Director, Brigadier Marwan Abdul Kareem Julfar, said: "We are keen on strengthening social responsibility in coordination with charities and philanthropists to end the suffering of inmates and help them start again, improve their conditions, and solve their financial and social problems."
He also expressed hope that this initiative will inspire other organizations and individuals to be part of the UAE's humanitarian efforts