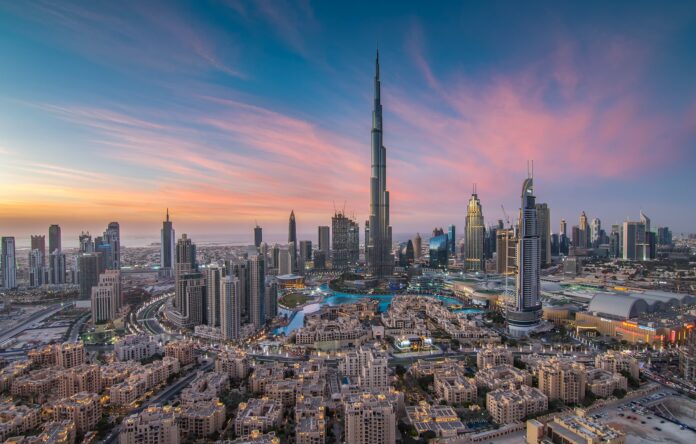 A dry night has been confirmed for Dubai this week.
Dubai will be dry for the night from 5.30pm on Wednesday October 28 until 6.30pm on Thursday October 29.
This means that bars and restaurants across Dubai will not be serving any beverages other than soft drinks. There will also be no entertainment activities or parties.
The dry night falls ahead of the public holiday for private and public sectors on Thursday October 29, in honour of Prophet Muhammad's (PBUH) Birthday. 
The next public holidays after Thursday are Commemoration Day on Tuesday December 1 and UAE National Day on Wednesday December 2 and Thursday December 3.