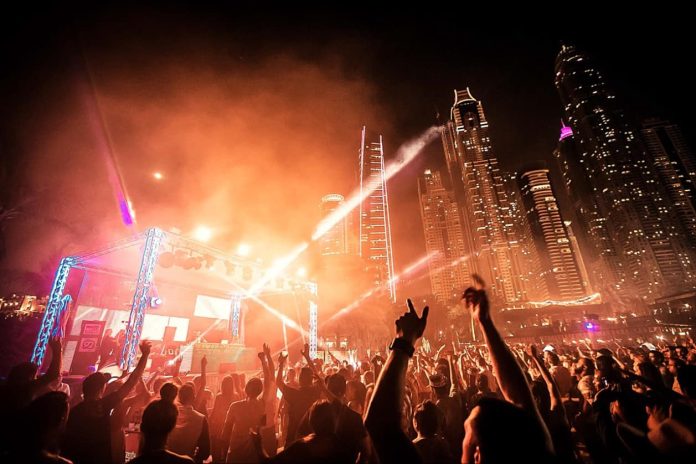 Barasti Beach Bar is kicking off Dubai's winter season with a monthly music festival set to hit the shores of Dubai.
DXBeats promises a series of electrifying nights with top-tier artists, so if you're into world-class vibes and a winter of the best beats, you'll want to save this one.
Saturday, September 30th: Sigma and Katy B
The DXBeats journey begins on September 30th with Sigma, the acclaimed drum and bass duo. UK-based Cameron Edwards and Joe Lenzie are no strangers to Dubai. They rose to international fame with their rework of Kanye West's Bound 2, titled Nobody to Love. The hit not only marked their first top 40 single but also their first UK number one, and was followed by another chart-topper, Changing, featuring Paloma Faith. Joining Sigma on stage is Katy B, also from the UK, with her latest hits.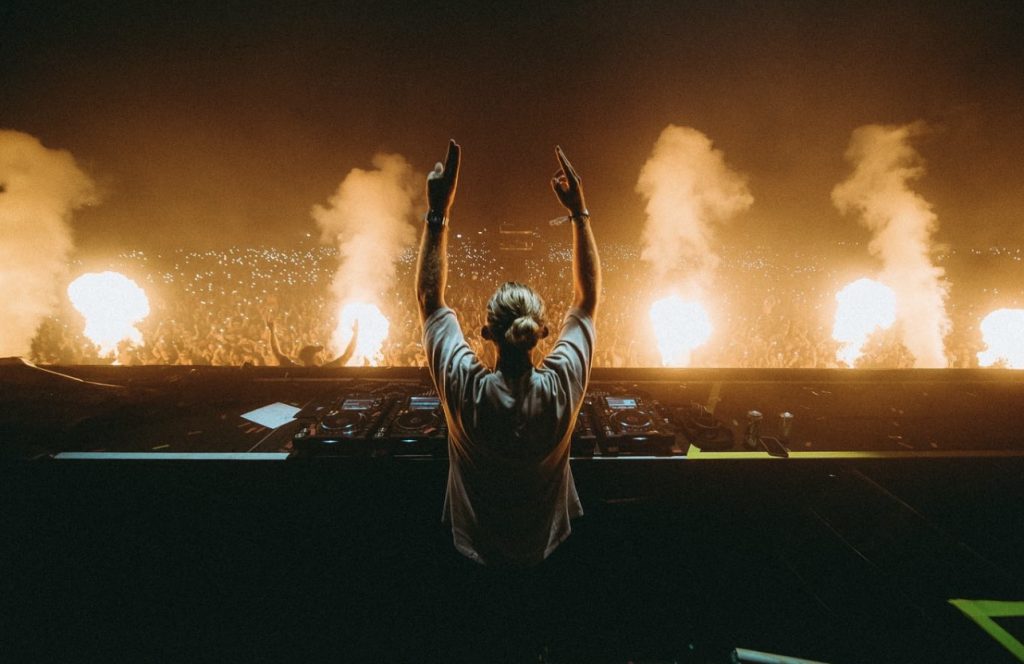 Saturday, October 21st: Craig David
October 21st is going to feel like a Thursday and Friday and Saturday with R&B sensation Craig David. He became the youngest-ever British male with a number-one hit at age 19 when his single Fill Me In and debut album Born to Do It stormed to the top of the UK charts. Since then, he has sold an astounding 15 million records worldwide. With a night of unforgettable soul hits, you're definitely gonna need to chill on Sunday after his debut night at Barasti Beach Bar.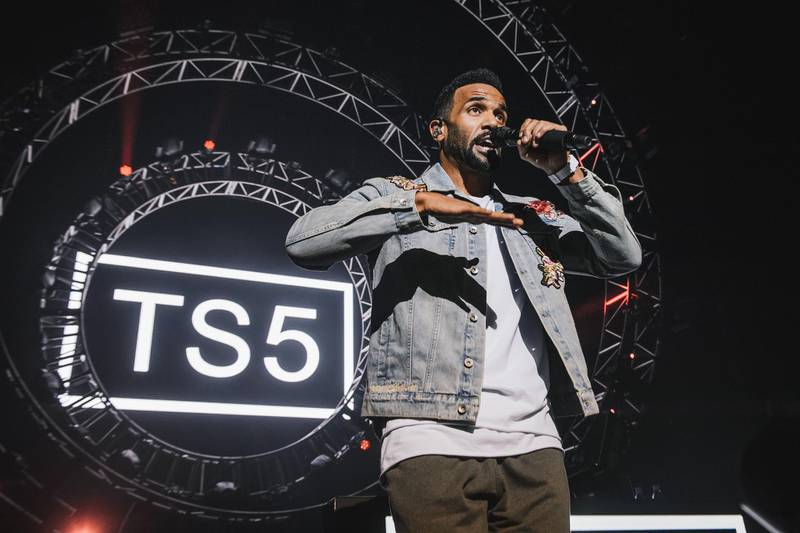 Saturday, November 18th: Rudimental
The DXBeats experience continues with the Rudimental, the icons of crossing drum and bass, soul, electronic, and pop into addictive dance anthems. They started strong over a decade ago, with a debut album that featured legendary artists John Newman, Ella Eyre and Alex Clare among others. With a track record that includes multiple awards and over five billion streams, Rudimental is a force to be reckoned with. After a brief hiatus and the departure of bandmate Amir Amor, they are back and ready as ever to deliver their memorable classics at Barasti.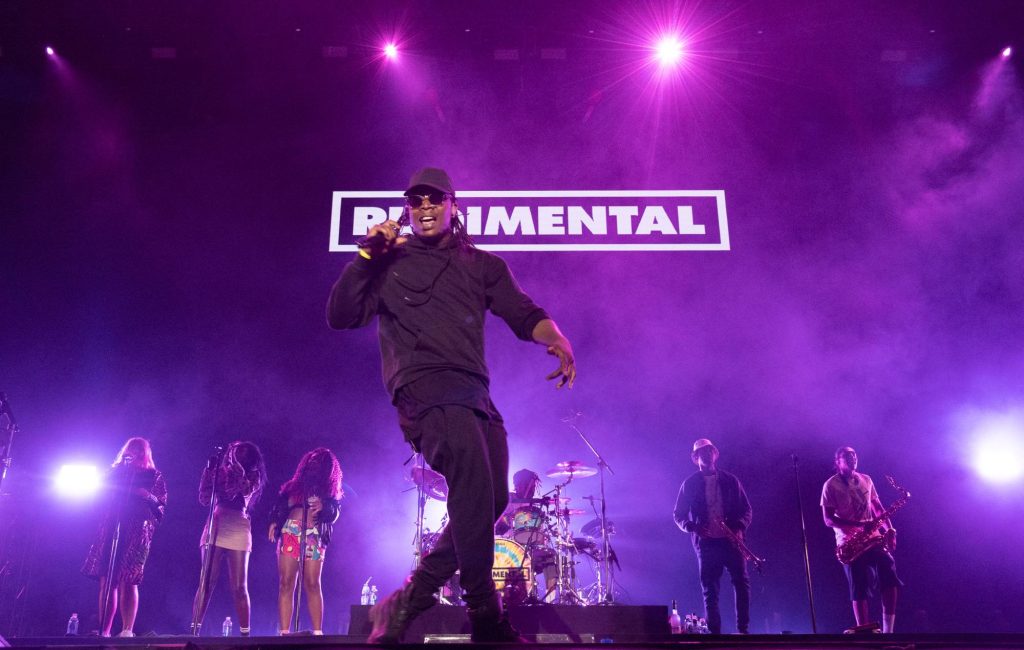 Saturday, December 16th: The Ibiza Orchestra Experience
Closing out the DXBeats festival on December 16th is the highly anticipated performance by The Ibiza Orchestra Experience. The 26-piece orchestra, with accompanying vocalists and DJ, will take the audience on a wild journey through over 30 years, with their take on tracks made famous at nightclubs across the Mediterranean party island. Expect iconic hits from artists such as 808 State, Massive Attack, Daft Punk, Tiesto, Fatboy Slim, Prodigy, Faithless, and many more.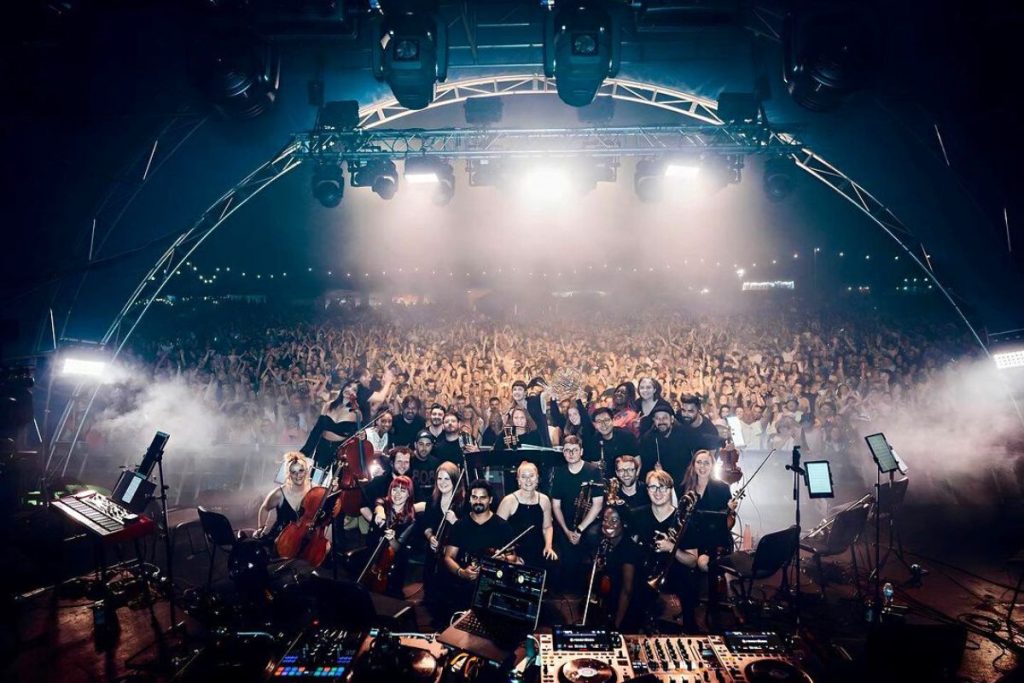 Mark your calendars and buy your tickets for a winter season filled with iconic artists and unforgettable performances at DXBeats by Barasti Beach Bar. Book your tickets here.