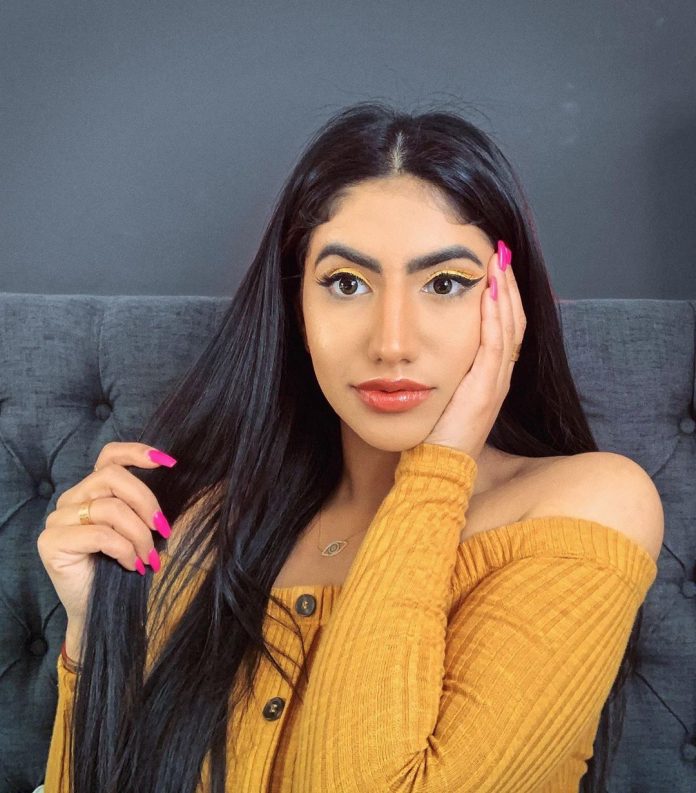 VidCon Abu Dhabi has announced YouTube superstar Noor Stars as the latest name to join its unrivalled line-up of online video creators for its Abu Dhabi 2020 event.
"I am so excited to be part of the first ever VidCon taking place in Abu Dhabi! It is fantastic to see VidCon coming to the Middle East for the first time, since it's an incredibly exciting time for online video and social media platforms here. It's going to be great, and I can't wait to meet you all in Abu Dhabi!"  Noor Stars
YouTube phenomenon Noor Stars has earned a massive following with her mix of beauty videos, comedy skits, vlogs and more. She kicked off her YouTube career in 2014 with her first vlog "What's in my iPhone": since then, she has made great impact on the social media platform, reaching more than 14 million subscribers on YouTube, where she attracts a global audience thanks to her unique and entertaining video content.
In addition to Noor Stars, VidCon Abu Dhabi announced a host of other international and local Featured Creators, headlined by the Merrell Twins. With a billion views across their platforms, these twin sisters are famous for their YouTube channel and appearances on TV shows and movies such as Jane The Virgin, MTV's Faking It and Like A Boss.