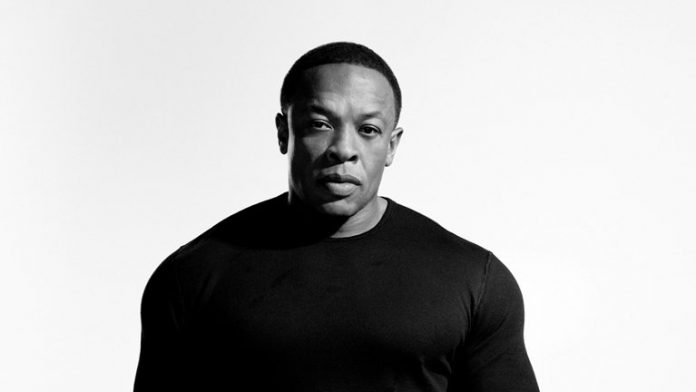 Marking the end of another decade, Forbes has put together a list of the top-earning musicians of the decade. Topping the list is Dr. Dre, who has amounted a staggering $950 million USD in the last 10 years.
Despite only releasing one album (Compton) back in 2015, the rapper, record producer, entrepreneur, record executive and audio engineer's earning have come from his 20 percent stake in Beats, which was acquired by Apple in 2014 for $3 billion USD. Coming behind Dre is Taylor Swift at $825 million USD and Beyoncé with $685 million USD amounted this decade. According to Forbes, the earnings were measure by "looking at touring data from Pollstar, music consumption numbers from Nielsen and interviews with managers, agents and many of the stars themselves," not accounting living expenses and taxes.
It is also interesting to note that if postmortem earnings were included in the list, Michael Jackson would take the number one spot with an estimated $2.37 billion USD total or his estate's recently filed estimate of $1.7 billion USD that doesn't count reinvested royalties from his half of the Sony/ATV publishing catalog.
Take a look at Forbes list of the top-earning musicians of the decade below and head over to Forbes to learn more about the list.