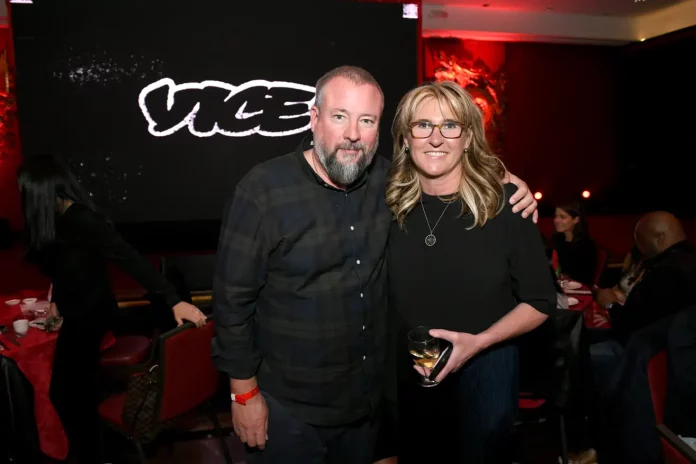 Vice, which was valued at $5.7 billion in 2017, is now preparing to file for bankruptcy, according to a New York Times report citing "two people with knowledge of its operations."
It's a stunning development coming on the heels of a series of layoffs in digital media, including at Vice. Last week, the American-Canadian company announced that it was closing Vice News Tonight, its TV news program, and Vice World News, its global operation, laying off more than a hundred employees.
Vice has been searching for a buyer for months. According to the NYT report, at least five companies are interested in acquiring the brand. A successful sale could fend off a bankruptcy filing, though the chances of a deal going through was described as "increasingly slim."
Vice's rise and fall
Vice's $5.7 billion valuation in 2017 by private equity firm TPG represented a high watermark, but the media company is now likely worth a small fraction of that.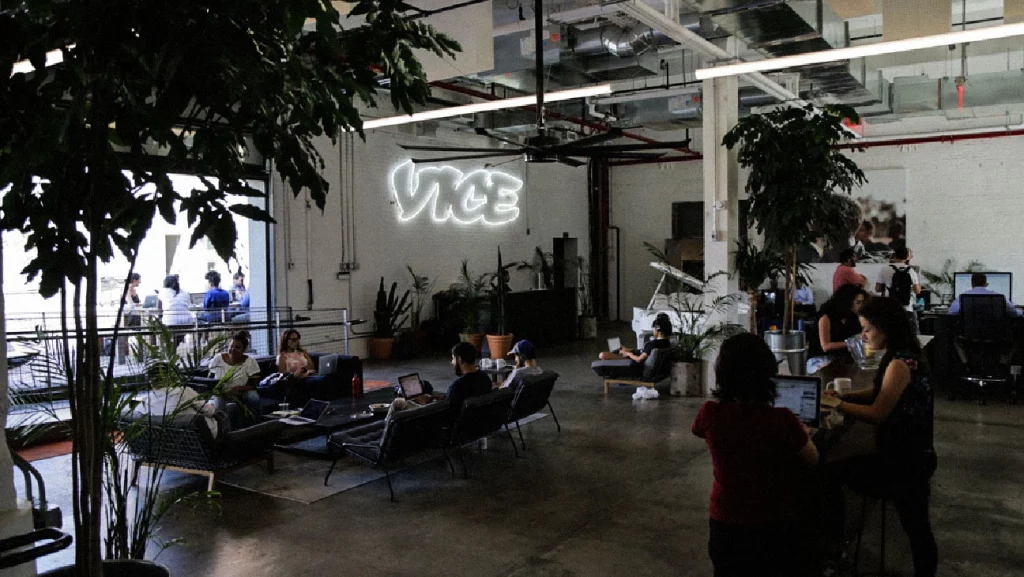 In February, Vice secured $30 million in debt financing from Fortress Investment Group to help pay off millions of dollars in mounting, unpaid bills. If the bankruptcy goes through, Fortress would likely gain control of Vice, according to the NYT. The company would continue normal operations during a 45-day auction period, with Fortress in the front position to acquire.
Vice started as a punk zine in Montreal in the 1990s, expanding into a global media brand that included a print magazine, a vast digital content operation, a TV and film production studio, and its own TV network, Vice TV. It racked up prestigious journalism awards with its flagship program, Vice News Tonight. Vice's brash reporting style helped define a new era of news, starting in the mid-2000s, that courted a younger audience, while drawing hundreds of millions of dollars in investments from establishment media companies, including Disney and Fox.
The company, however, has failed to turn a profit for years, losing money and resorting to successive rounds of staff layoffs.
It has been a tough few months for media. Last month, Buzzfeed laid off staff and closed its news operation. Vox, Gannett, NPR, FiveThirtyEight, National Geographic, and the Washington Post have likewise announced layoffs amid a downturn in advertising.