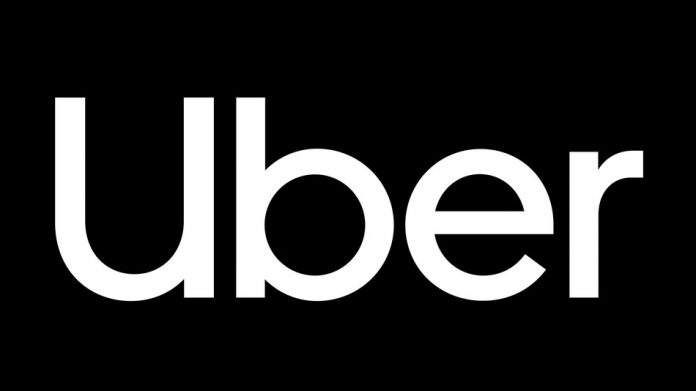 US ride-hailing giant Uber is set to announce $3.1 billion acquisition of its Dubai-based rival Careem in a cash and stock deal as early as this Tuesday, according to sources familiar with the matter.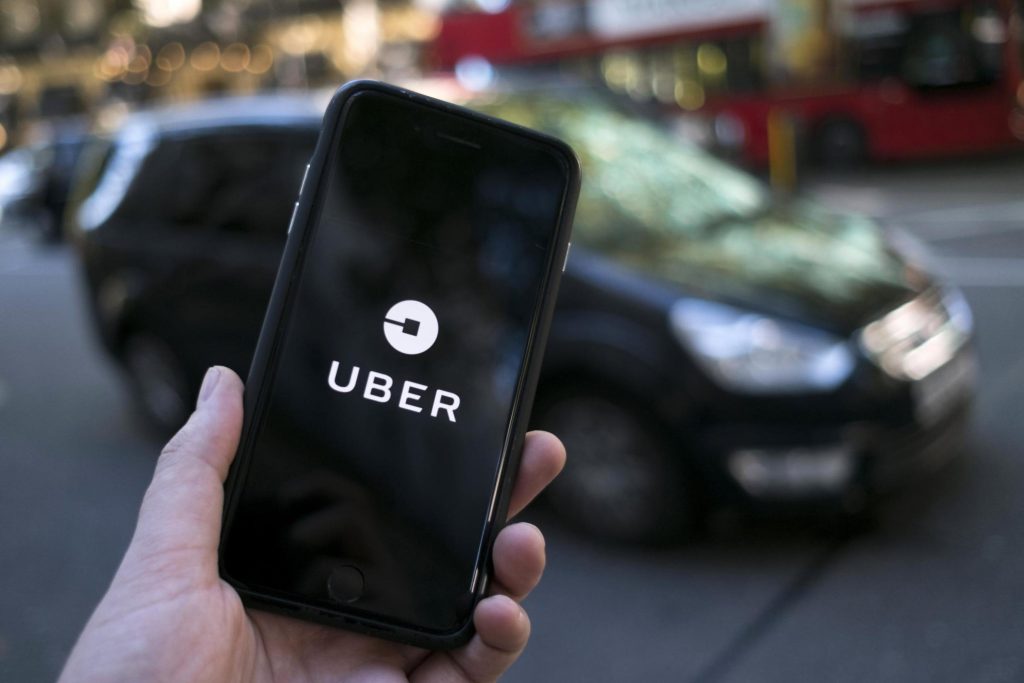 Uber will be paying $1.4 billion in cash and $1.7 billion in convertibles, according to a Bloomberg report. The notes will be convertible into Uber shares at a price equal to $55 per share.
The acquisition comes ahead of Uber's long-awaited IPO next month, expected to value it at $120 billion. The company has chosen the New York Stock Exchange to list its shares.
Representatives for Uber didn't immediately respond to requests for comment, while a spokesman for Careem wasn't immediately able to comment.
The landmark acquisition deal happens at a time when Lyft, Uber's American rival, is expected to debut on Nasdaq in the next few weeks in an IPO that could value the company at $25 billion.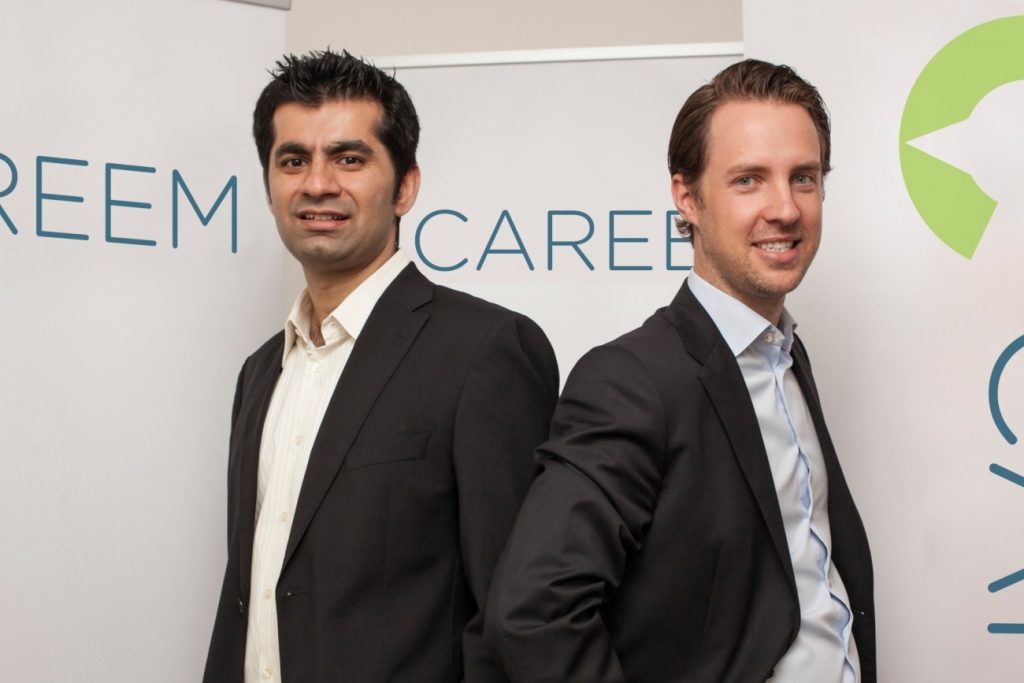 Launched in Dubai in 2012 by Mudassir Sheikha and fellow McKinsey & Co alumni Magnus Olsson, the Dubai start-up is reportedly valued at over $2 billion in its last funding round when it raised $200 million, making it one of the most valuable technology startups in the Middle East. The company has over a million drivers.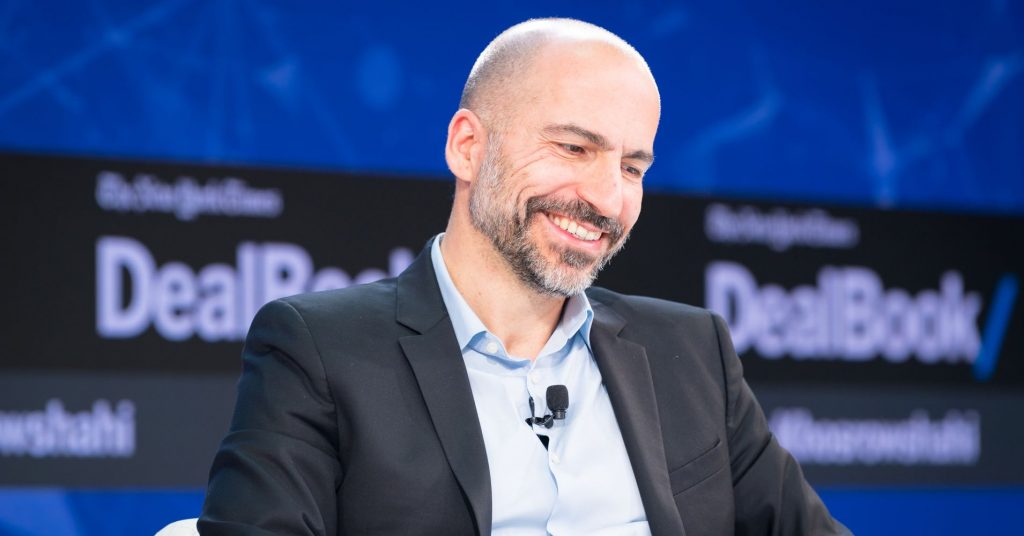 For Uber, a deal would signal its commitment to the Middle East, where one of its biggest investors — a Saudi Arabian sovereign wealth fund — is based. Uber CEO Dara Khosrowshahi said at a conference in May that he believed the company would come out on top in India, the Middle East and Africa.