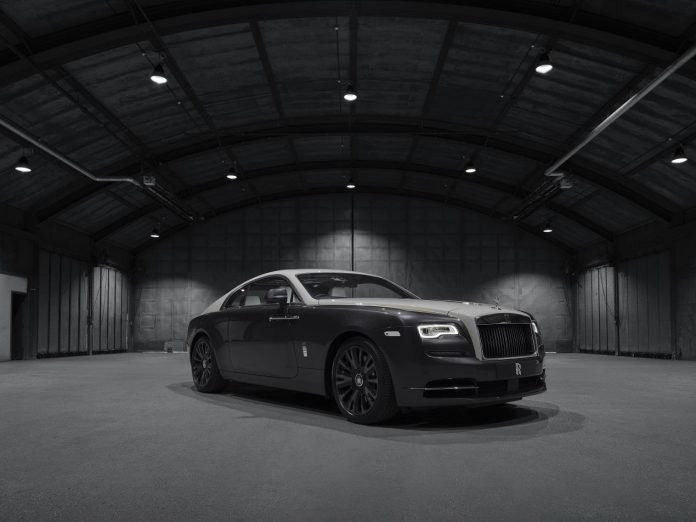 Rolls-Royce Motor Cars unveiled its latest Collection Car, Wraith Eagle VIII, on the shores of Lake Como at this year's Concorso d'Eleganza Villa d'Este, 24-26 May. Created by the Bespoke Collective at the House of Rolls-Royce, a Collection of just 50 Wraith Eagle VIII motor cars will tell the epic tale of one of the most pivotal moments of the 20th century.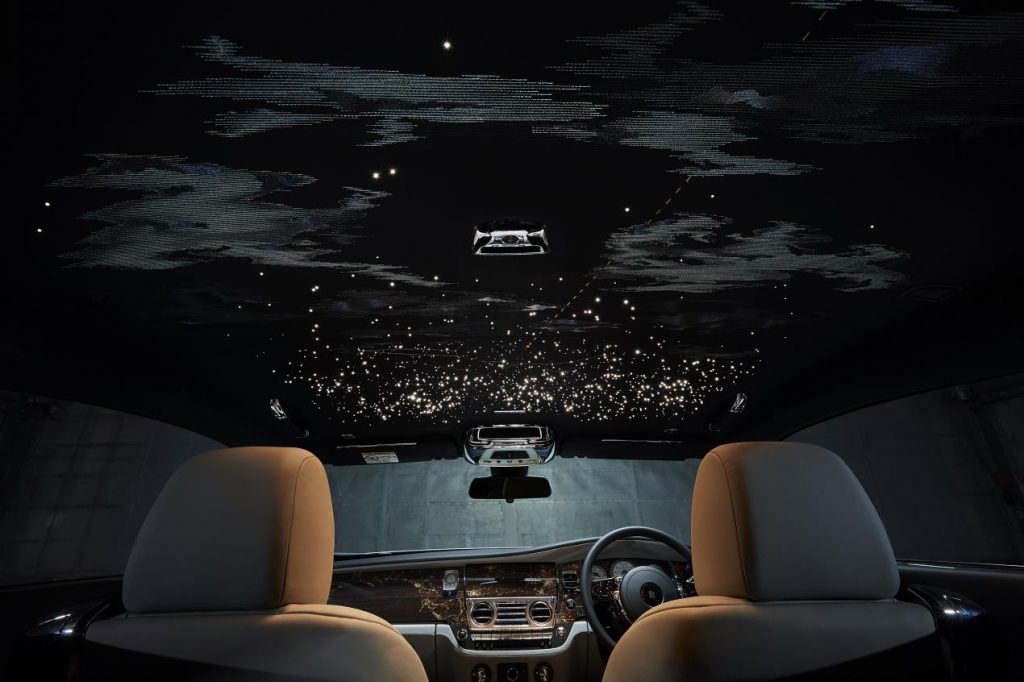 Captain John Alcock and Lieutenant Arthur Brown braved uncharted skies to make the first non-stop transatlantic flight in June, 1919. Contemporaries of Sir Henry Royce, Alcock and Brown flew non-stop from St. John's, Newfoundland to Clifden, Ireland in a modified First World War Vickers Vimy bomber aircraft. The bi-plane was powered by twin 20.3 litre, 350 bhp, Rolls-Royce Eagle VIII engines. It is from this remarkable engine that this Collection takes its name. Rolls-Royce marks the 100 year anniversary of this feat with a highly contemporary Collection that speaks to today's adventurers, whilst honouring those who changed the course of history.
"I do not know what we should most admire – their audacity, determination, skill, science, their aeroplane, their Rolls-Royce engines – or their good fortune", commented Sir Winston Churchill, following the perilous journey that brought unfathomable advancement to 20th century society.
The duo suffered every conceivable challenge an aviator could face. The Rolls-Royce Eagle VIII engines were the only components that proved indestructible. The engines propelled the aerial voyage at previously unimagined speeds, averaging 115 mph. Their peril cannot be underestimated. Their radio and navigation instruments failed almost immediately, leaving the pilots flying unaided at night through dense cloud and freezing fog for many hours, sometimes upside down. Eventually they emerged from the cloud and using Brown's extraordinary skill as a navigator, flew by the stars to the coast of Ireland.
Torsten Müller-Ötvös, Chief Executive, Rolls-Royce Motor Cars, commented, "Wraith Eagle VIII is at once an object of desire; an homage to heroes and a protagonist to today's visionaries. This Rolls-Royce Collection demonstrates the extraordinary skill of our Bespoke Collective at the Home of Rolls-Royce in Goodwood, West Sussex. Bespoke remains the jewel in the crown of the marque, creating luxury items that defy the trend of mass luxury manufacturers using 'tick-box' options to answer customer demand."
 Just 50 of these highly collectable motor cars will be created for discerning collectors at the Home of Rolls-Royce in Goodwood, West Sussex – a Centre of Global Luxury Manufacturing Excellence.