Mounir Lazzez also knows as "The Sniper" is a professional MMA fighter currently at Brave Combat Federation. He was born and bought up Tunisia. Mounir began taking classes in martial arts as a young kid back home because he has confidence issues. Over the later years he continued on his MMA career, currently holding a undefeated record of 7-0-0.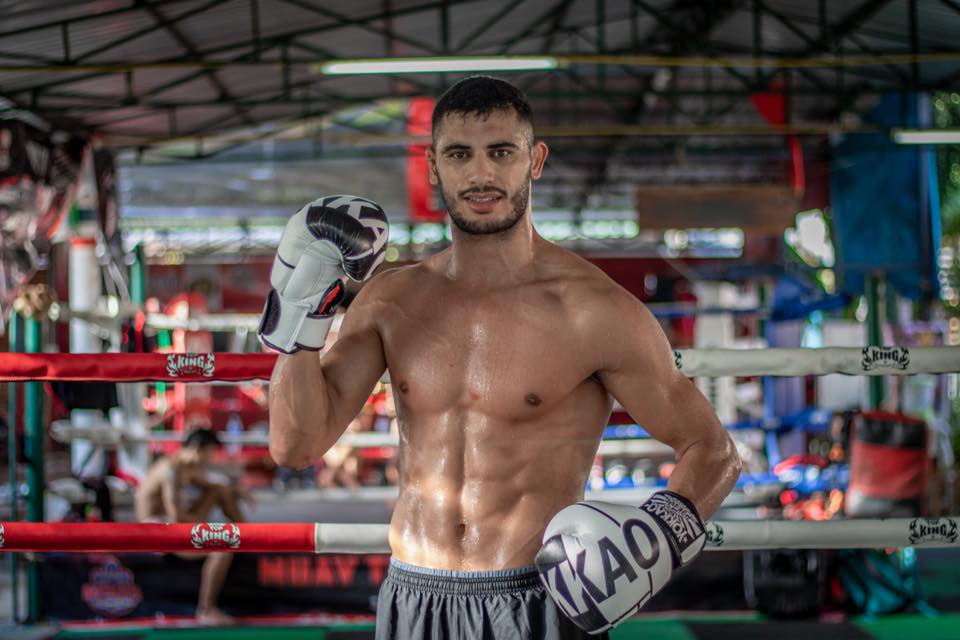 "The Sniper" began his professional career on the regional scene in Dubai.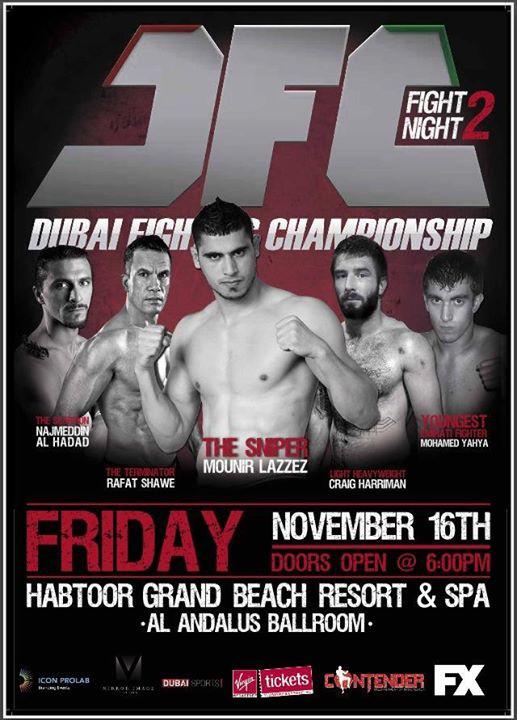 Mounir started his professional career with Dubai FC here in Dubai. He got his first two wins as a professional under the Dubai FC banner.

He captured his first championship in 2015, while competing as a welterweight for the Desert Force organization against Mohamad Ghorabi

Known for his agile and technical style, masterful approach and empowering highlight reel of KO and TKO finishes in mixed martial arts, the former Desert Force welterweight champion holds a clean undefeated record of 7 victories in his entire 7 matches. His next opponent, Eldar Eldarov, is as solid as they come. The match will take place on 19th April in Amman, Jodran