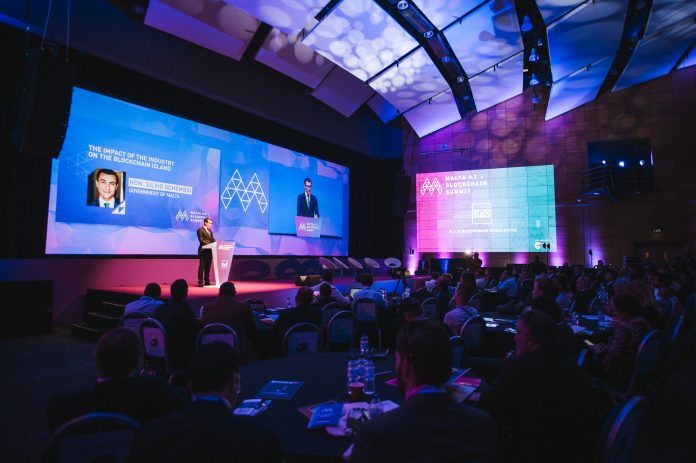 Malta A.I. & Blockchain conference coming up is one that will be bringing together hundreds if not thousands of innovators as well as investors in not just the Blockchain ecosystem but in Quantum technology, Artificial intelligence, Internet of things and Big data.

Malta Blockchain and its conferences, over 14.000 investors, exhibitors, suppliers and even thought leaders had come together under one roof to forge newer partnerships and seal luxurious business deals as well.
Why should you attend?
The attendees: we will be welcoming 10,000 attendees, 400 exhibitors, 1500 investors and the world's leading mind in both A.I. and blockchain industries.
Bigger location! We're hosting both events at a new location in Malta which can hold the 1000s of visitors and exhibitors. With so much interest in the show, we're going to need a bigger venue.
A favorable ecosystem. Following the success of Malta AI & Blockchain Summit '18 which established Malta as The Blockchain Island, the government is now focusing on a national legal framework for Artificial Intelligence that will be hosted during the summit attracting more and more companies to the island.
Quality content: The conference agenda will present expert keynotes & tech Influencers, interactive discussion and practical applications of today's and tomorrow's technologies.
Networking opportunities – hospitality goes a long way in Malta and we wouldn't consider a summit without proper wining and dining surrounded by professionals of the industry.
However, this conference coming up will be the third edition of the Malta summit, and it will be taking place on the 7thand 8thof November 2019. Labeled as the Fall/Winter edition. Have it in mind that this summit will be offering much bigger networking, better and higher quality content and not to forget, more business opportunities.