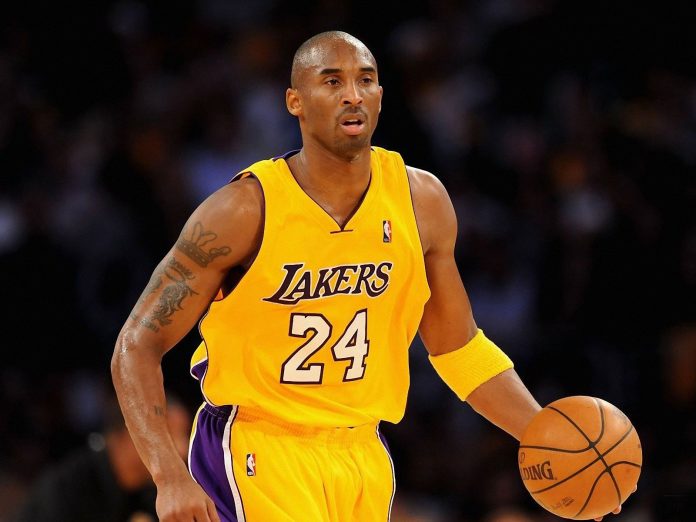 Kobe Bryant has reportedly passed away at 41 years old following a fatal helicopter crash while flying over Calabasas, CA en route to the Mamba Academy. According to TMZ, a fire broke out while his private helicopter was in flight, forcing the vehicle to fall out of the sky. Recent reports also detail that Bryant's 13-year-old daughter Gianna Maria Onore, also known as GiGi, has also passed away in the crash.
The former NBA player is regarded as one of the greatest basketball players of all time. During his illustrious 20-year career with the Los Angeles Lakers, Bryant led his team to five NBA championships. Bryant also made 18 All-Star teams, received two NBA Finals MVP honors, was named league MVP in 2008 and is the fourth highest-scoring NBA player of all time.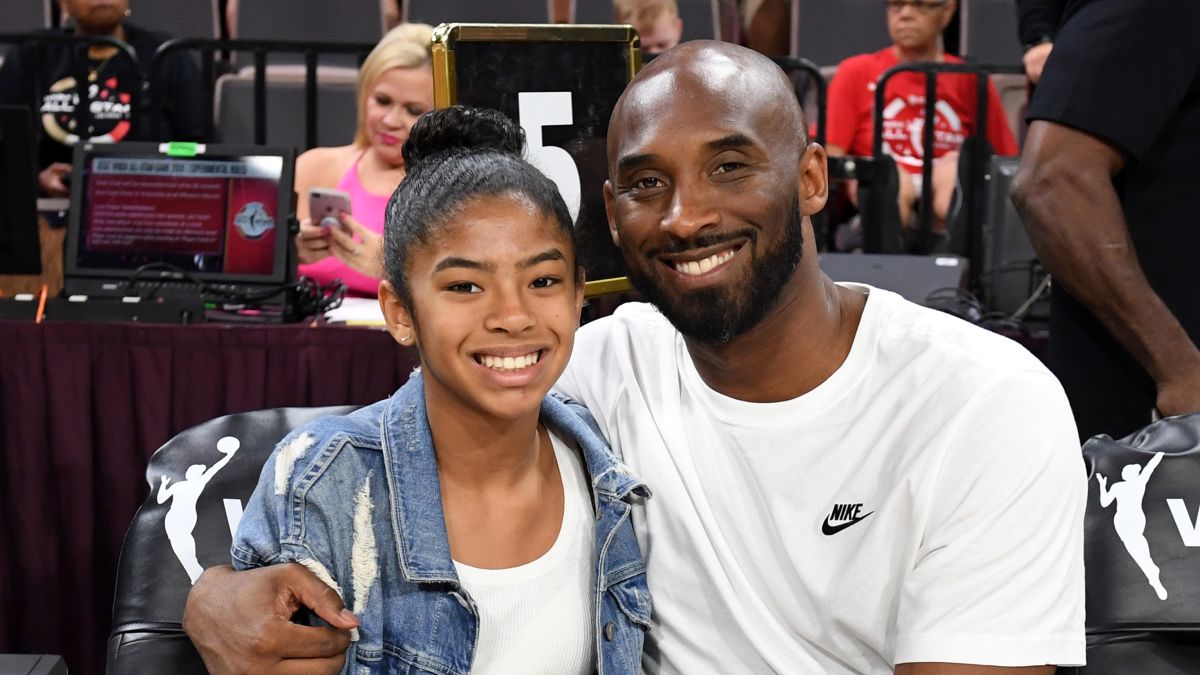 Bryant was traveling with at least two other people besides Gianna at the time of the crash. TMZ reports that there were no survivors of the crash, and the cause of the crash is currently unknown and under investigation. Bryant's wife Vanessa and daughters Natalia, Bianca and Capri were reportedly not involved in the crash.
Source: Tmz