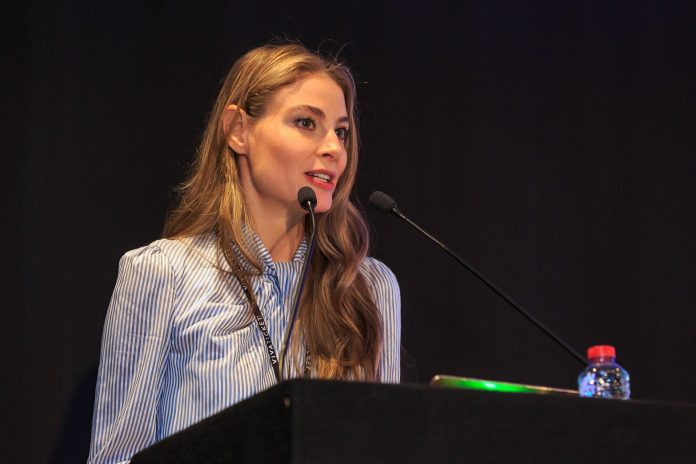 Jennifer Hanser, EVP, Strategy and M&A at Saudi Entertainment Ventures Company (SEVEN), fully owned by the Public Investment Fund (PIF), today spoke at the 5th Annual Theme Parks and Entertainment Development Forum Middle East in Dubai.
Hanser, whose career includes tenure with globally leading companies such as Deutsche Bank, Merrill Lynch, AOL, FIFA, Major League Baseball Advanced Media and Sony Music Entertainment, spoke to the biggest regional gathering of local and international industry players, painting an exciting picture of the Kingdom's ambitious plans for its burgeoning entertainment sector over the next 11 years.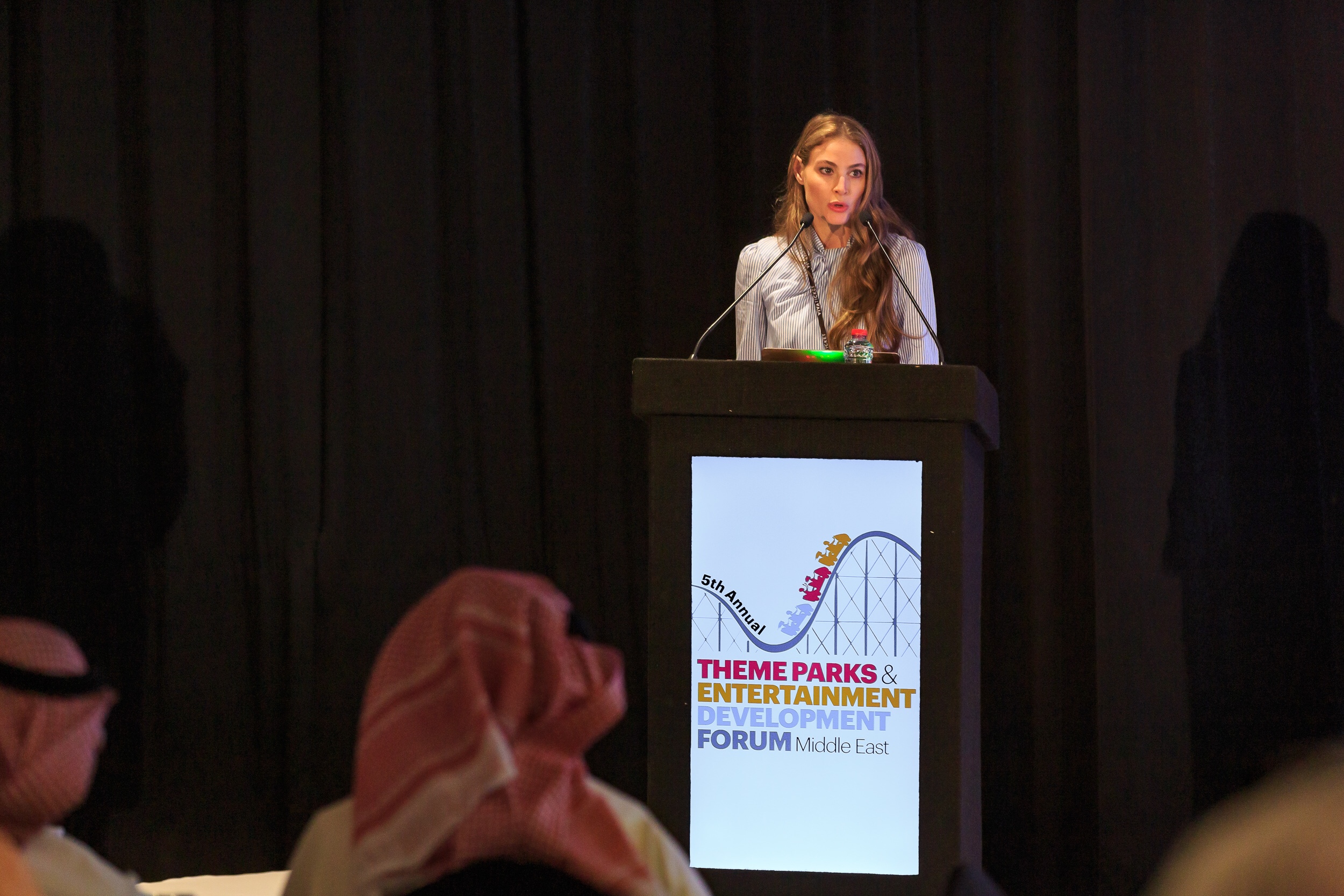 Delivering a speech on the scope, scale and speed of SEVEN's development across the Kingdom's entertainment sector, Hanser said: "At the crossroads of the Saudi economy and society sits the entertainment sector. The Kingdom has elaborate, ambitious and amazing plans to invest in building the domestic entertainment ecosystem."
Describing the country's new cinema – SEVEN was the company behind the first movie theatre to open in the Kingdom in 35 years – Hanser discussed impressive plans to open another 50 cinemas across Saudi Arabia in the next three years, in a ground breaking partnership with US-based AMC Group, the largest cinema operator in the world.
Suggesting that people are now looking for new entertainment horizons, she said: "Digital technology is ubiquitous, as is seen with connected in-home platforms, and we must envision the connected out-of-home entertainment venues of the future. We are not retro fitting or upgrading existing structures, everything we are doing is greenfield. We have the unparalleled opportunity to create a bold new world of entertainment experience."
Hanser closed by stating: "It was a privilege to be working in the Kingdom at this moment in time on a mission that has such economic and social impact".
SEVEN's mission is to develop, invest in and operate a number of family-friendly entertainment destinations and attractions in Saudi Arabia.