Hip hop legend Eminem is coming back to the UAE for his first show in seven years.
It'd be entirely appropriate to run with a "Guess Who's Back" line, so we will – because he's back again and coming to the capital after last appearing at the Du Arena in 2012 to close out the Formula 1 weekend.
Eminem will be back in the capital on Friday October 25, with a headline gig at the du Arena on Yas Island, and we just can't wait to see him back on stage in the UAE – we're talking about tracks like Real Slim Shady, Without Me, Lose Yourself, My Name Is, Love The Way You Lie and all the other massive tracks he's been releasing since first topping the chart with debut record Infinite in 1996.
He also gained more fans by taking the starring role in drama 8 Mile, and collaborating with English singer Dido on emotionally driven track Stan.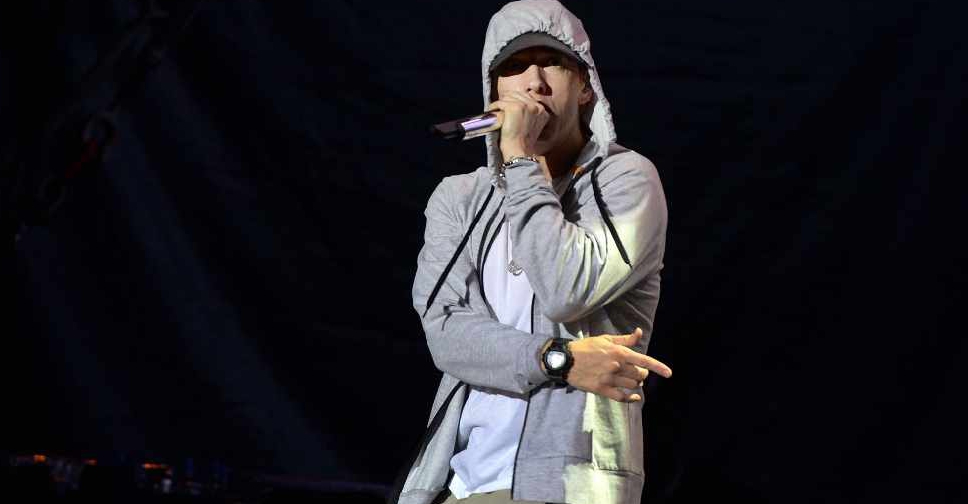 The rapper last performed in Abu Dhabi at the Formula 1 after-race concerts in 2012, and we can't wait to see him return to the same venue on Yas Island seven years later.
John Lickrish, CEO of FLASH Entertainment says: "Hosting Eminem in the du Arena is going to be incredible.
"He is, hands down, one of the most defining artists of the past two decades and the legacy he has created in the hip-hop and rap genre cannot be matched.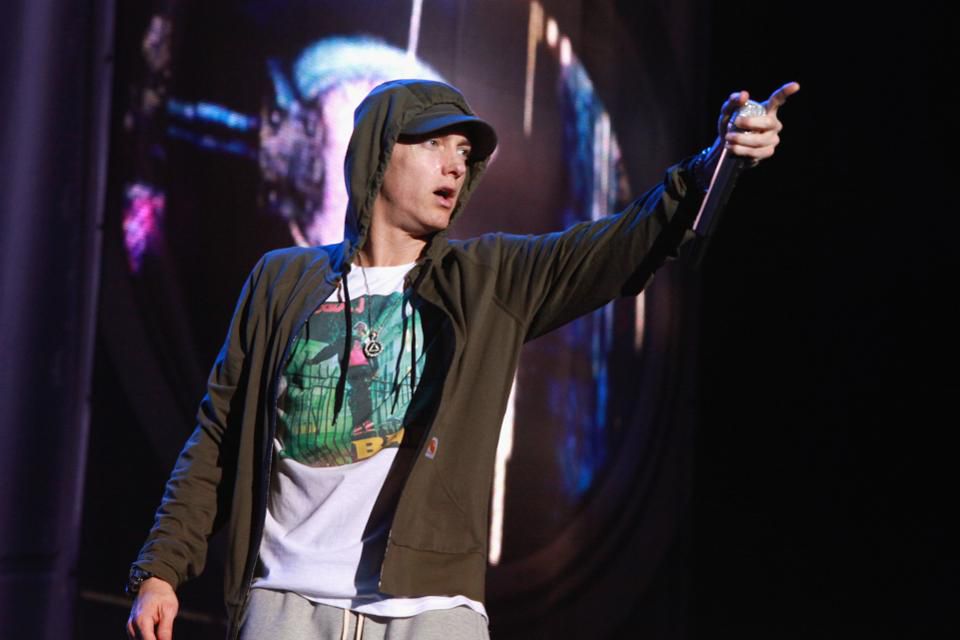 "We know that there is huge demand to see this incredible artist perform live in the capital and we're delighted to be responding to that hype and bringing what promises to be an extraordinary evening of entertainment to our fans."
We're already counting the days until we can see the real Slim Shady in action.
The show is produced by FLASH Entertainment, and tickets will be on sale from www.ticketmaster.ae and at Virgin Megastores across the UAE.
Make sure you get your tickets ASAP.
From Dhs395. Oct 25, 6.30pm onwards. du Arena, Yas Island, www.ticketmaster.ae.