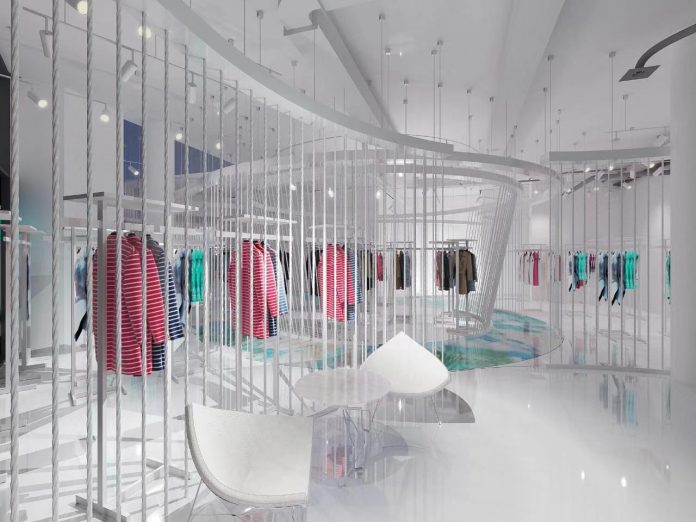 THE ARAB FASHION COUNCIL CHANGES THE RETAIL LANDSCAPE IN THE REGION BY LAUNCHING THE WORLD'S FIRST READY COUTURE STORE AND RUNWAY VENUE IN CITY WALK SUPPORTED BY MERAAS AND UMDASCH
Dubai is set to celebrate the launch of the world's first Ready Couture store, at City Walk this April. "1422" is a new building dedicated for luxury shopping, custom made fashion and lifestyle experience; and a venue that will become a designer's acceleration hub.
"1422 stands for the AFC's slogan, 1 Council for 22 Arab Countries: says Jacob Abrian the founder and CEO of the AFC. We are proud to shine the spotlight on the regions strength in setting up new landmarks, terms and concepts for the world to follow. 1422 is a DUBAI grown initiative which confirms the unprecedented business opportunities that Dubai offers to investors".
About 1422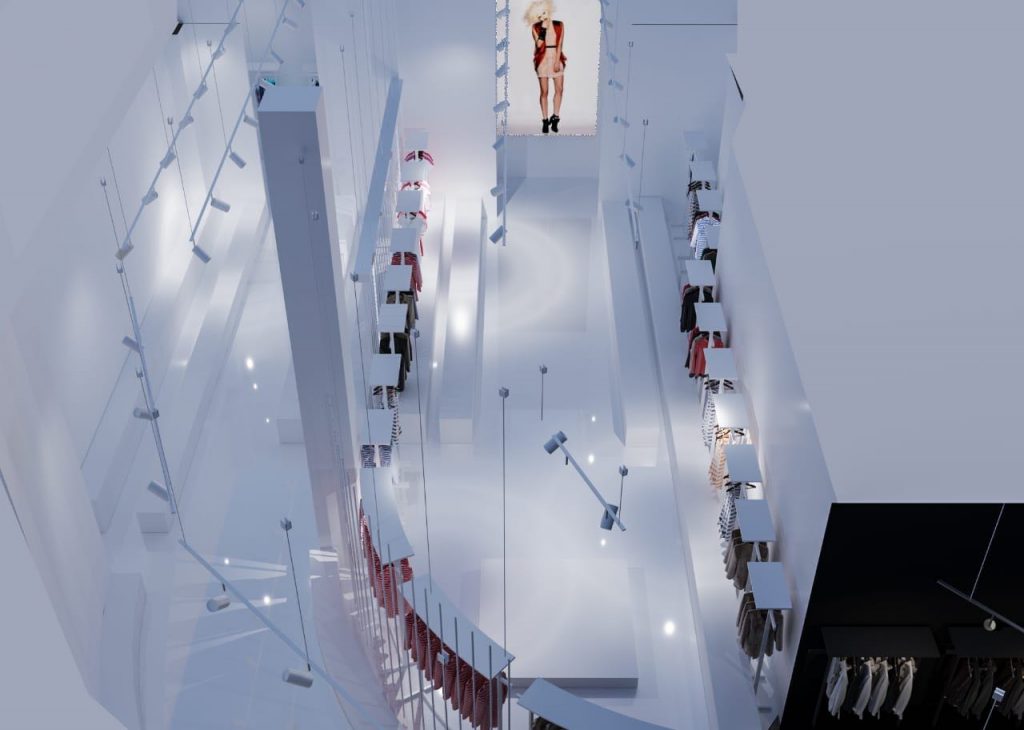 Born in Dubai, 1422 is the world's first Ready Couture store licensed by the Arab Fashion Council, aiming to become one of the world's most important concept stores based in heart of Dubai.  
The name is derived from the Arab Fashion Council's slogan "1 Council for 22 Arab Countries".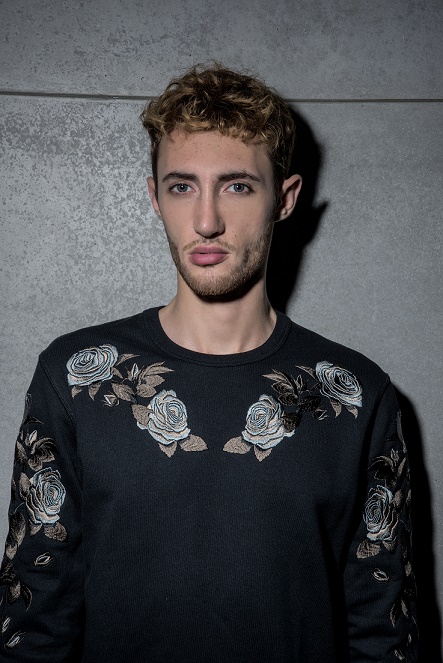 The term 'concept store' might be a popular one, but not all such stores are created equal. At 1422, we bring together culture from around the world that define beautiful, whether that's the store design and layout, the building itself, or the products it sells. At 1422 you can meet with the designers and discover selected runway collection and design items that are not to be found elsewhere in the city. 
The 40 Million Dirhams project will also be the Arab Fashion Council's headquarters which will be open to designers in order to support them in achieving their business goals aiming to accelerating their growth and boosting the creative economy.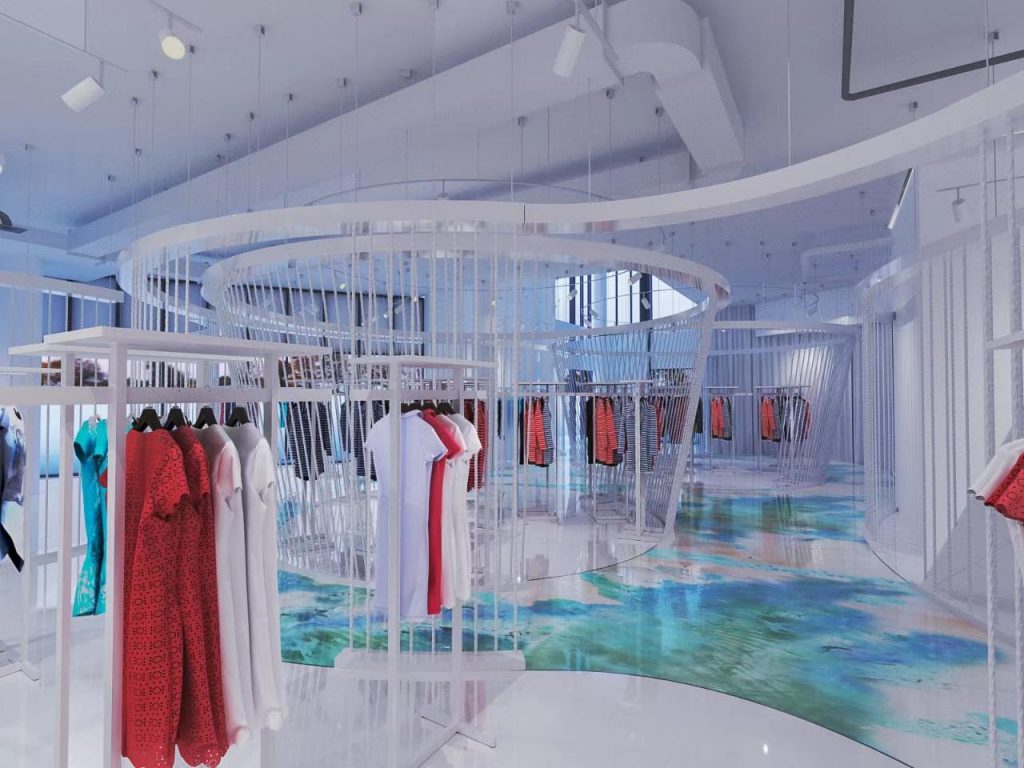 Sally Yacoub, Chief Malls Officer at Meraas says: "We are proud to be hosting this impressive Ready Couture store which highlights City Walk's importance as a destination to both the local community and the international market".