New York-based humanitarian Meera Gandhi, who has raised millions of dollars for charity worldwide, wants people to 'give back' as an act of self-love.
Meera Gandhi who is a New York-based humanitarian has raised millions of dollars for charity worldwide and wants to give people an act of positiveness and self-love.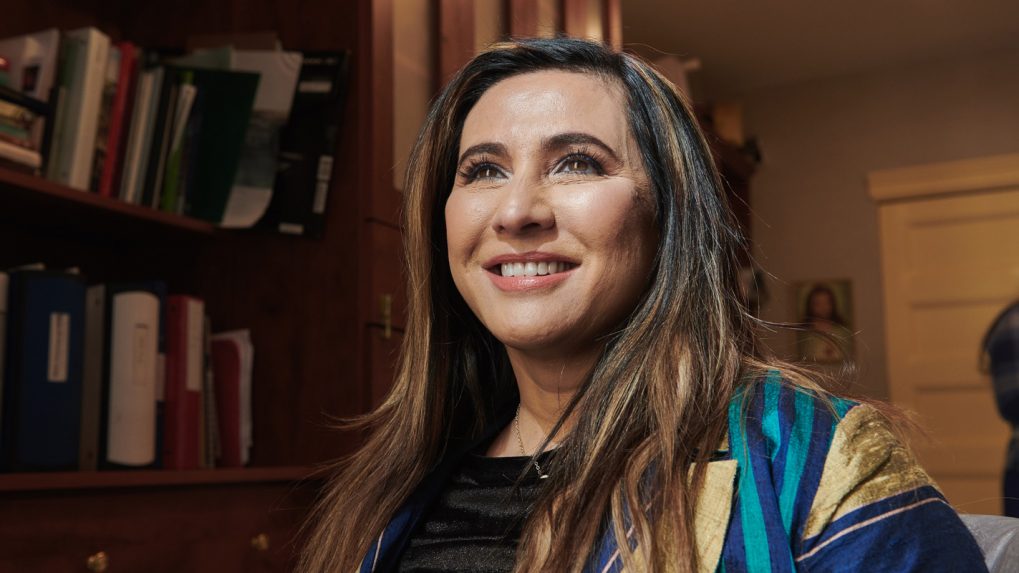 Meera Teresa Gandhi is the founder and CEO of The Giving Back Foundation. She was born in Mumbai to an Irish mother and an Indian father. At the age of 16, she met Mother Teresa and worked with her helping children at Asha Dan, Mumbai.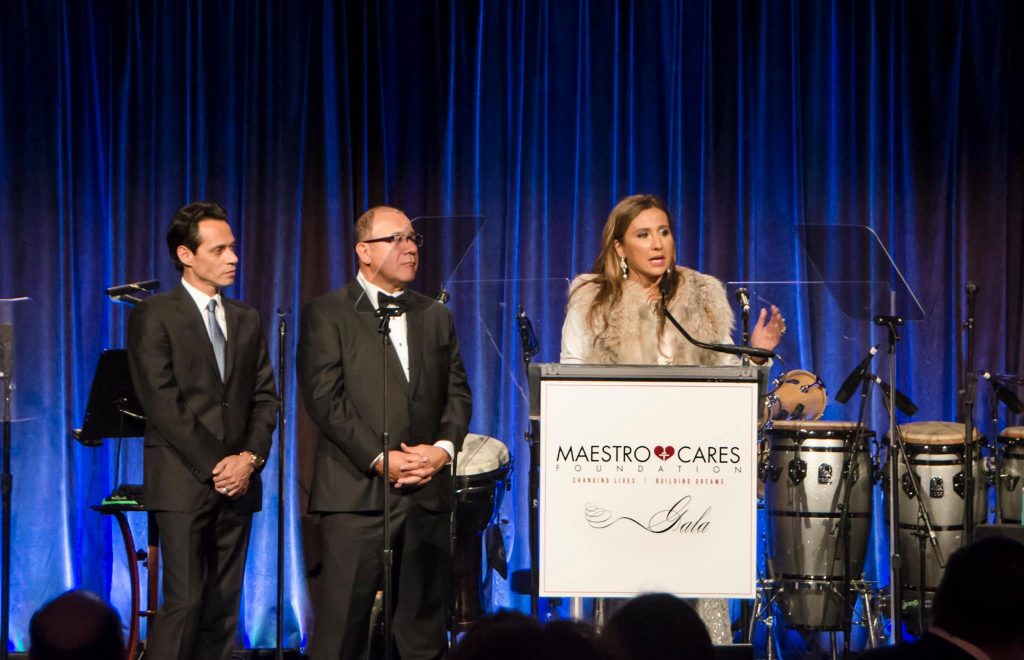 Inspired, Gandhi went on to found the Giving Back Offices with projects in India, NY, Hong Kong, Turkey and the UK.


Meera's foundation has, of late, also launched its own merchandise, the Giving candle and the unisex Giving fragrance, which has notes of cinnamon, turmeric, jasmine (which reminds Meera of a champa tree outside her bedroom), a hint of lavender for her Irish mother, and marjoram for its calming powers. The perfume's essence has been stabilised to make it gentle enough even for a baby's skin. The proceeds from all product sales go to charity.