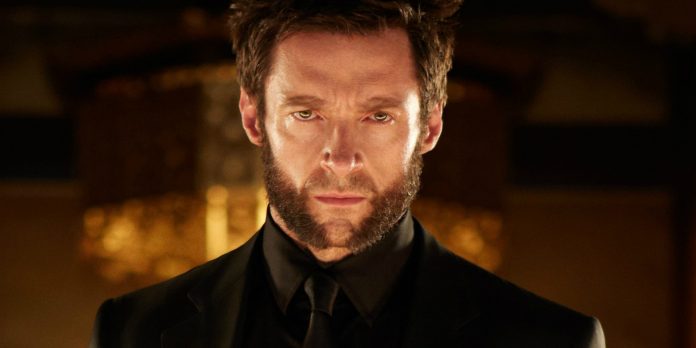 The Hollywood actor will join Loren Allred, Little Mix, Rita Ora and Liam Payne at Dubai Media City Amphitheatre
Hollywood legend Hugh Jackman is appearing live in Dubai at a star-studded mega-concert later this week.
The A-list actor has appeared in movies including Oscar-nominated The Greatest Showman, Wolverine, Les Misérables and X-Men, to name but a few.
And now he's coming to the Dubai Media City Amphitheatre this Saturday March 23 for a special slot with co-star Loren Allred at The Assembly: A Global Teacher Prize Concert.
Ten thousand people are expected to watch Jackman, Allred and headliners Little Mix along with Rita Ora and Liam Payne as the stars perform their greatest hits.
Prices start at Dhs350, with tickets available from 800Tickets, while doors open at 5pm.
The musicians will also be joined on stage by the top 10 finalists of the Varkey Foundation Global Teacher Prize, where the spotlight will turn to the teachers.
Their inspirational stories will be shared with a live audience at the event, for which Time Out Dubai is a media partner along with Virgin Radio Dubai 104.4.
The US$1 million (Dhs3.67 million) Global Teacher Prize, to be announced at a ceremony the following evening, was set up to recognise one exceptional teacher who has made an outstanding contribution to the profession.
Yesterday, Jackman sent fans into a frenzy after posting a video with a falcon on his Instagram and Twitter accounts praising his "incredible evening in the Dubai desert".
Get your tickets now – this is going to be a hugely popular mega-gig.
From Dhs350. Sat Mar 23, from 5pm. Dubai Media City Amphitheatre, Dubai Media City. Tickets available now at 800Tickets.com.