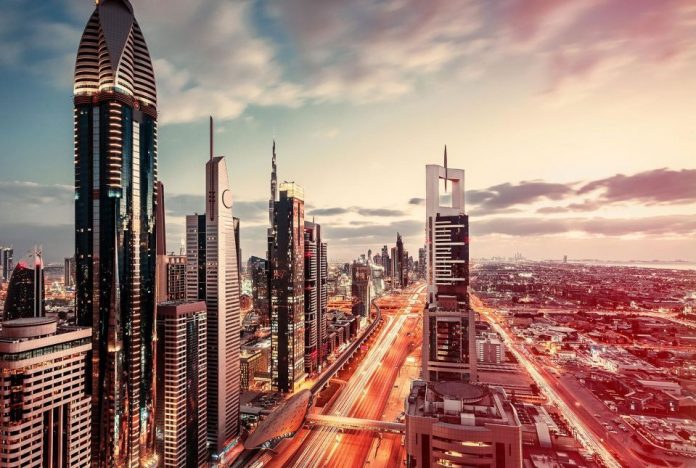 The UAE cabinet has begun the implementation of 100% foreign ownership and 10-year residency visas for expats, investors and businesspeople.
While the full ownership of companies based in the UAE is currently limited to free zones, the new law is expected to attract foreign investors looking to set up or acquire local companies in the Gulf country.
This year will also see the introduction of new long-term visas of up to 10 years granted for investors, entrepreneurs and specialists working in fields of medicine, science or research.
Outstanding students will also be eligible for a long-term visa as part of the changes, in order to encourage them to settle in the UAE following the completion of their education. Those with an average of at least 95% in school and a grade point average of at least 3.75 on graduation from universities in the UAE and abroad will qualify for a five-year visa for themselves and their families.
Investors will be eligible for a five or 10-year residency visa depending on the size of their investment in the UAE. The investor's spouse, children, one executive director and one adviser will also be able to obtain long-term visas.
Entrepreneurs with a former business worth a minimum of $136,000 (AED500,000), or those boasting the approval of an accredited business incubator in the UAE, will be given a five-year visa. They will be able to upgrade to an investor visa subject to certain conditions.